Our know-how + Your project
Essentially architect's work is about creating great spaces for people to live and function in, inside and out. In real life, an architect is also a project organizer, designer, advocate for their clients, building permit expert, mediator between the client and general contractor, building code expert, construction process advisor, communicator, negotiator and counselor.
With LEAP we hope to take it back to the core and give architects' creative freedom to design their projects while using our construction know-hows and specs.
This means less time spent on time-consuming, low margin tasks, like construction monitoring and project management, fewer meetings with authorities and better use of your time and resources to focus on growth of YOUR business.
Going back to the essence of building a home
We work with you to stay true to your vision and make sure that your prospects get exactly what they were looking for. There are no hidden costs, no unexpected surprises, no negotiations with subcontractors. Essentially, it's about following "what you see is what you get" principle and then going further and giving people more than expected – be it greater flexibility or higher quality of materials.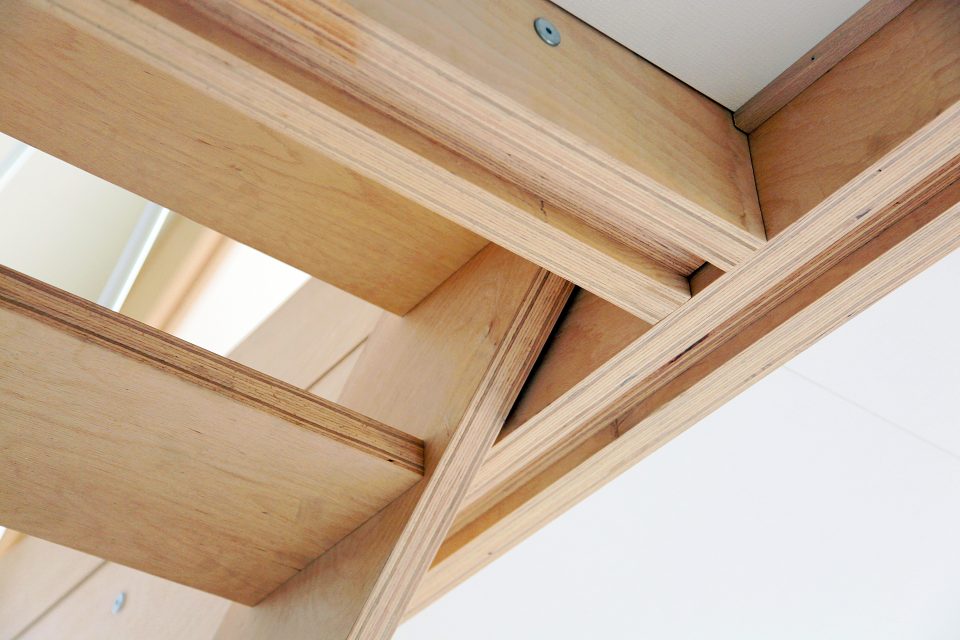 Why LEAP homes?
Faster project turnaround
Transparency and ease of project management
No need to coordinate tradesmen (electricians, plumbers, carpenters, welders, etc…)
Short and dry construction process.
Complete safeguard of the environment
Ecological homes that promote residents' well-being
Join our movement
LEAP's dry-construction system has been developed by the architects for the architects. We welcome you to take a closer look at our specs, get in touch if you have any questions or join our network of talented professionals, who share our love of the outdoors, our passion for design and our desire to make a difference.
Architects we're proud to work with
"Leap has completely reimagined home-building process taking all the pain points that we normally struggle with. They found a serious of ingenious solutions that only architects could have come up with."