Simple without being simplistic
As an architect-founded company, we are the strong believers that the easiest way to get somewhere is about drawing the straightest possible line between the two points.
We've built LEAP with the same philosophy. Complexity adds costs, results in longer cycle times and increases probability of errors. Eliminating unnecessary steps, complexity and unsustainability of traditional construction methods has allowed us to keep things simpler, smarter and safer for the environment.
Local partners. Global impact
We look for distributors, entrepreneurs and developers that want to expand their green home business and receive faster return on investment without sacrificing time, quality and sustainability of entire process.
Our LeapHomes are fully customizable, made in Italy and sold in assembly kit. Shipping and mounting costs are revolutionary low. Dry construction process is quick, smooth and non-invasive. It's simply better for the Planet. All the players involved and residents who'll live there. However, we can't become a global company without the help from local partners that can take care of the "last mile" activities:
Sales
On site engineering
Red tape
Assembly
After sales services
If you're interested let's get in touch.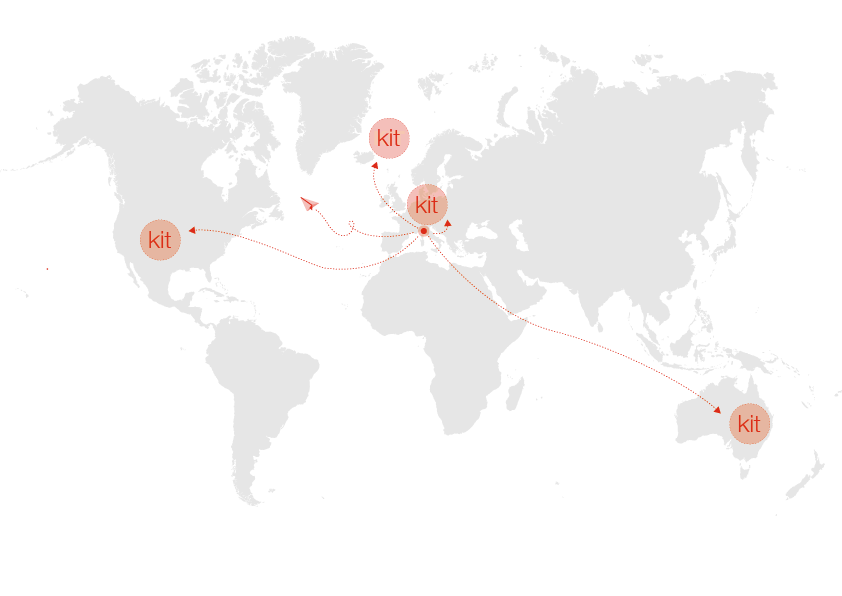 LEAP right in…
We also know that transparency and quality are the basis for establishing long-lasting relationships, be it with our clients, our investors, or our business partners. We welcome you to take a closer look at our specs, get in touch if you have any questions or join our network of people, who share our love of the outdoors, our passion for quality and our desire to make a difference.