The fastest way to grow in the market
As city dwellers look for an escape, the premium hospitality industry is booming, with new trends like "glamping" and "staycation" on the rise.
Our range of sustainable products perfectly suits a great variety of outdoor and upscale stays, from exclusive retreats in nature to hidden lodges.
Leap pre-manufactured solutions help hospitality business owners achieve scalability in their investments. Dry construction buildings are flexible: they can be resized, expanded or even moved to other locations, reducing financial risks.
The campsites holiday rentals are growing at almost twice the rate of the stays at traditional hotels in EU.
Home sweet home, no matter how far
LeapHomes are an epitome of the Made-in-Italy quality and with a nomad soul. You'll find our homes in some of the most secluded hideaways, bustling cities, picturesque towns and breathtaking mountain peaks.
Our EXTREME solutions provide the opportunity to build in remote, even off-the-grid locations with some of the most demanding weather environments.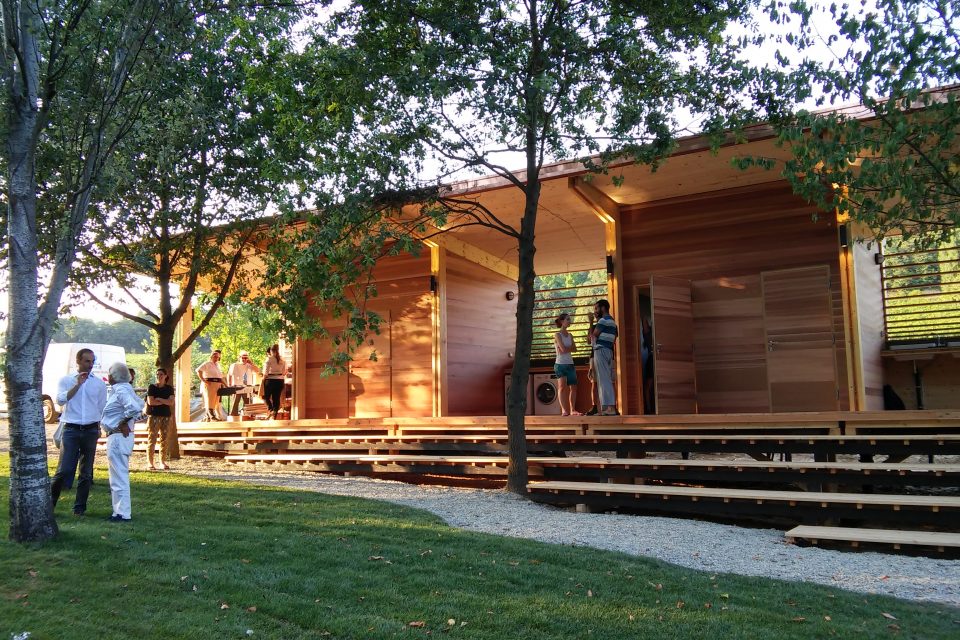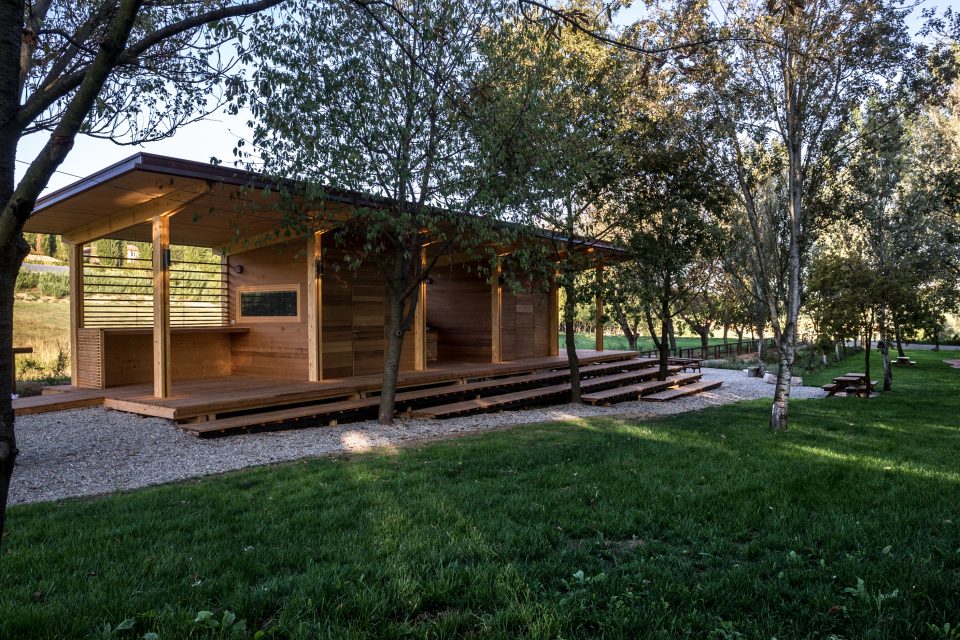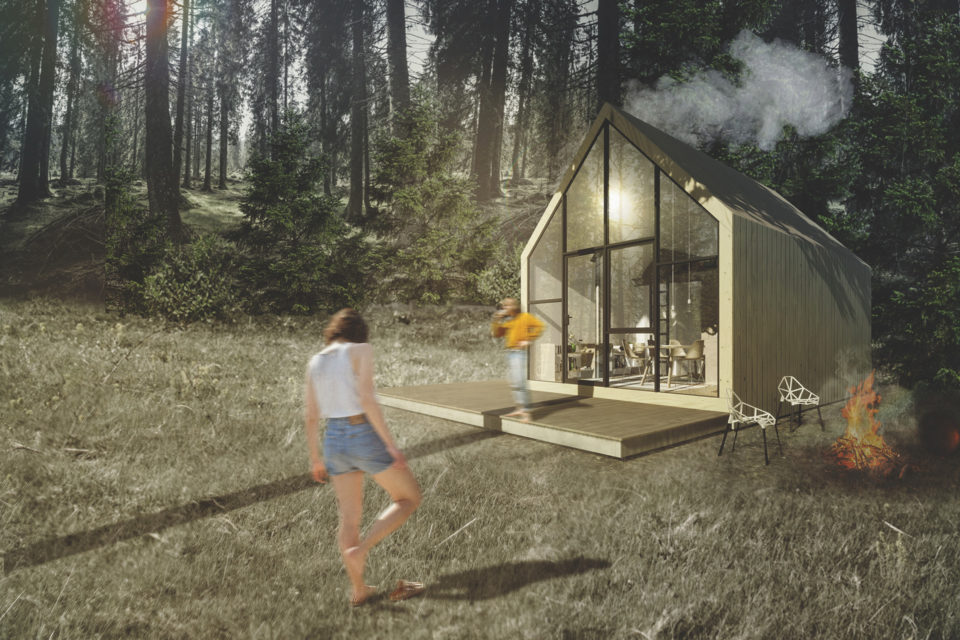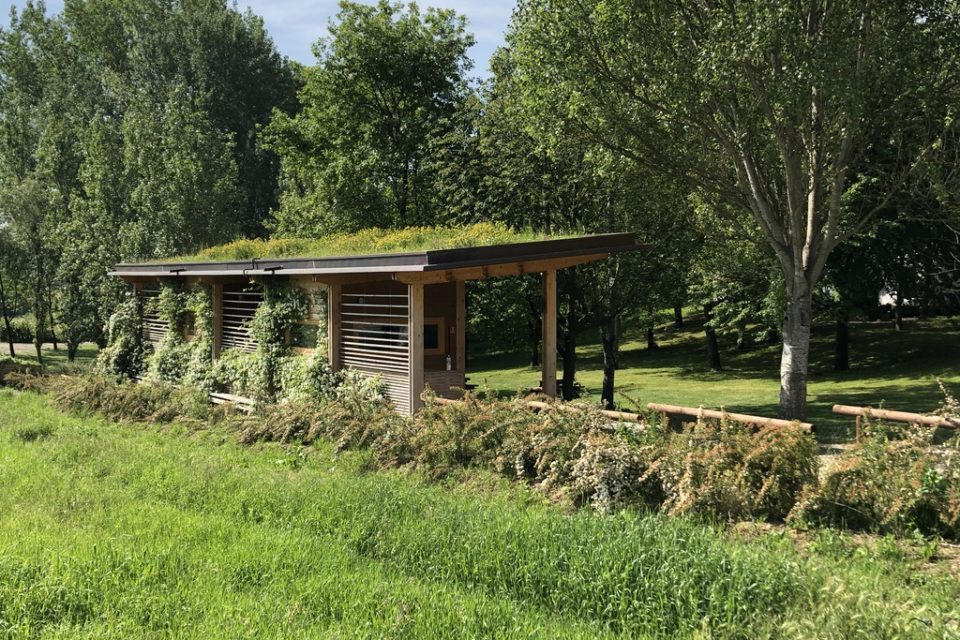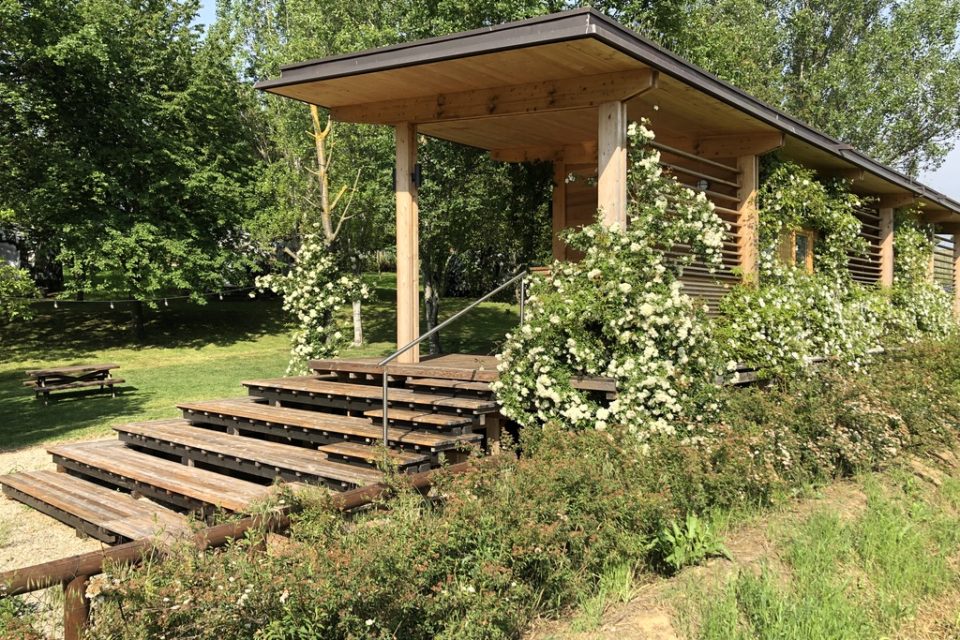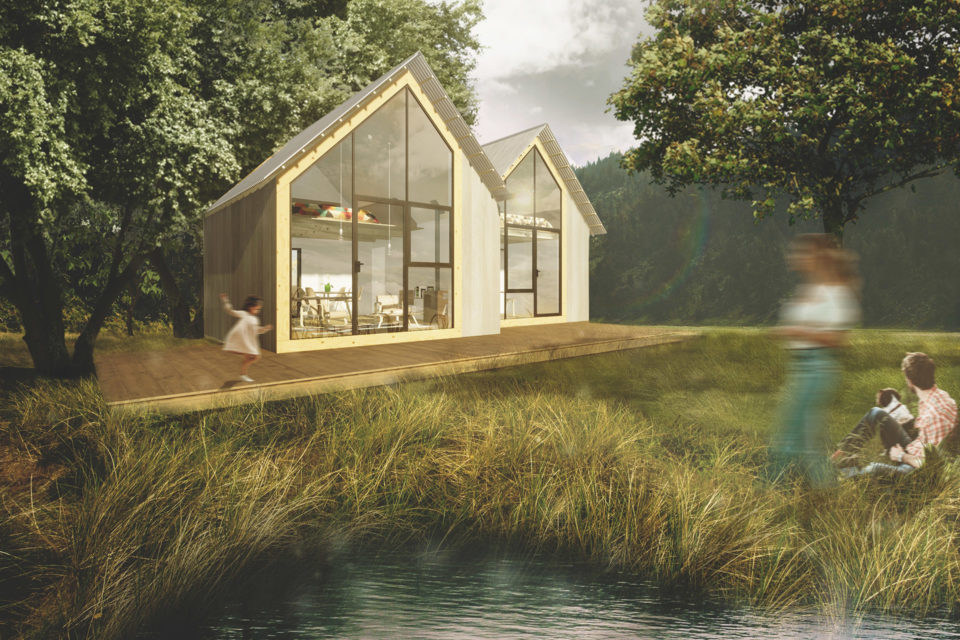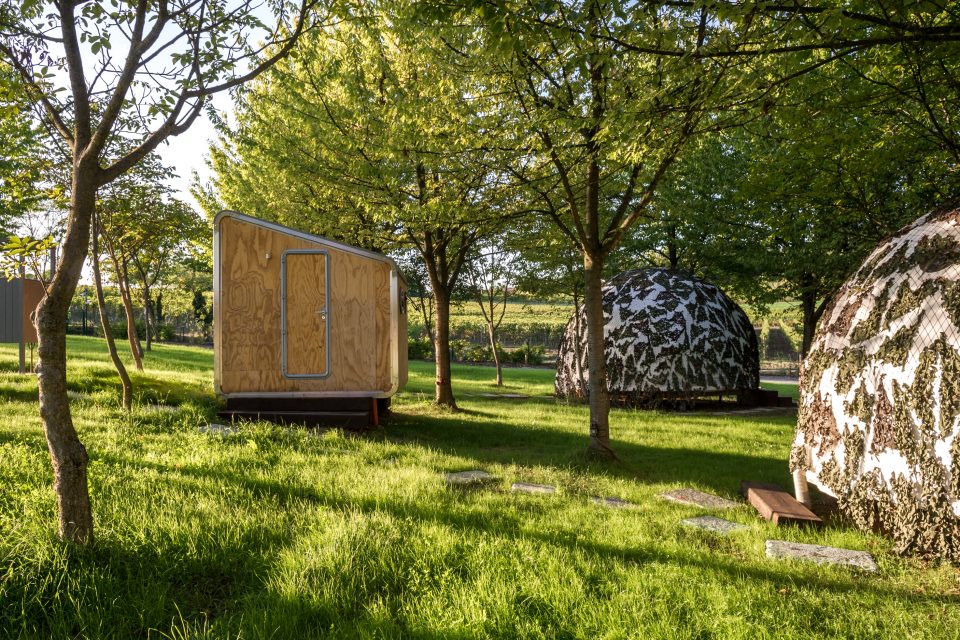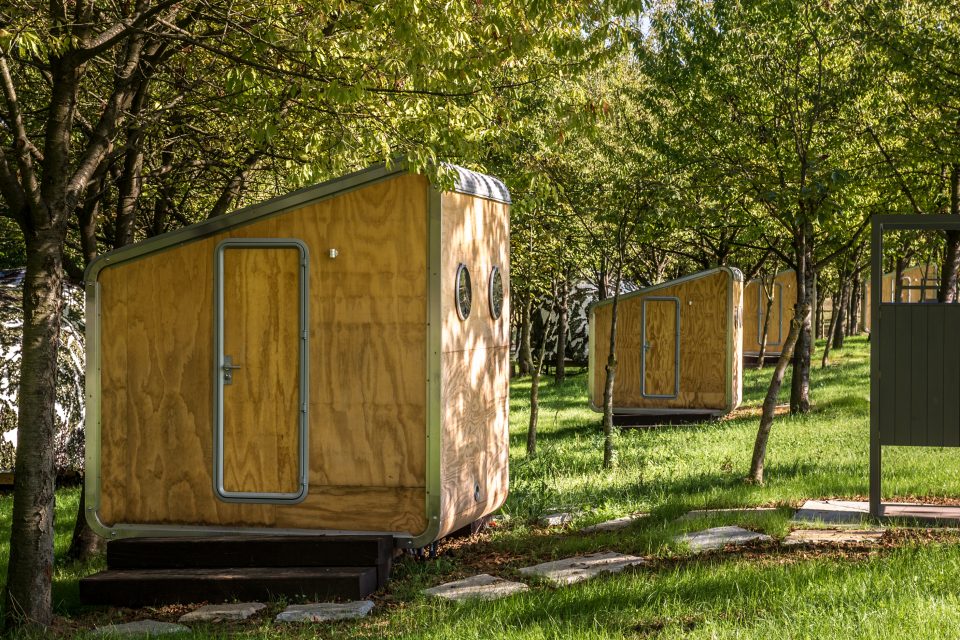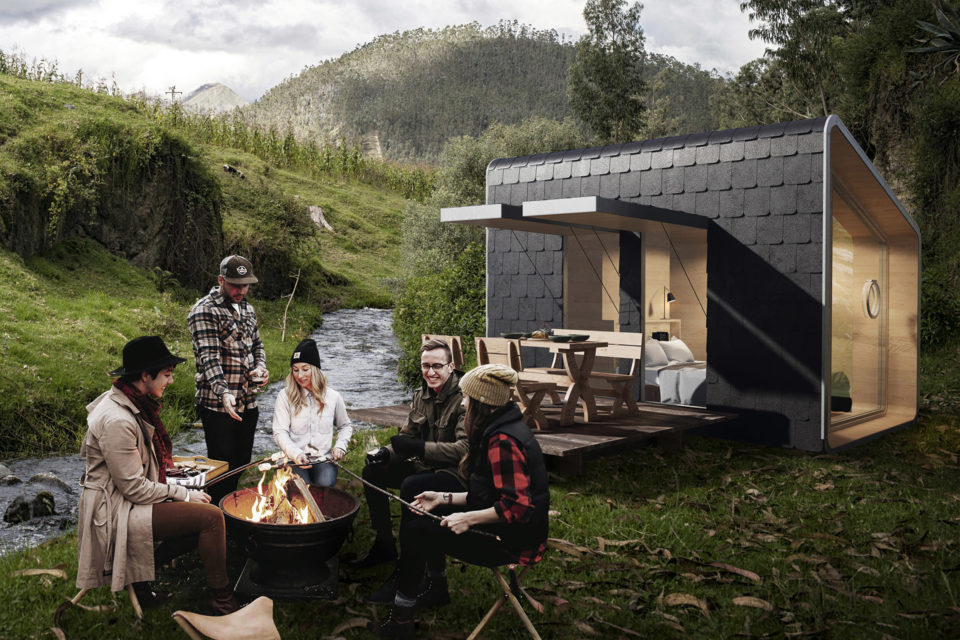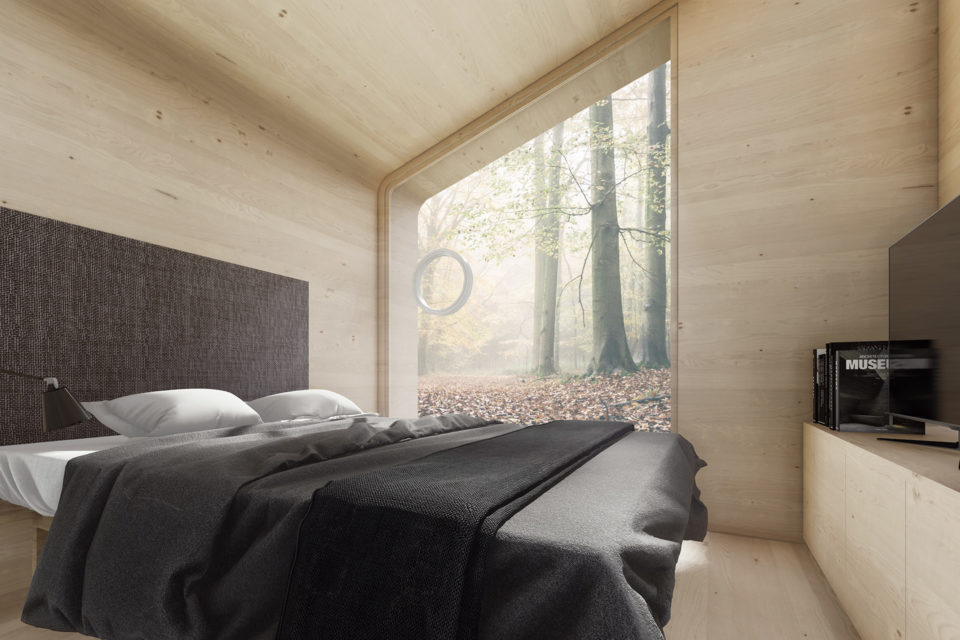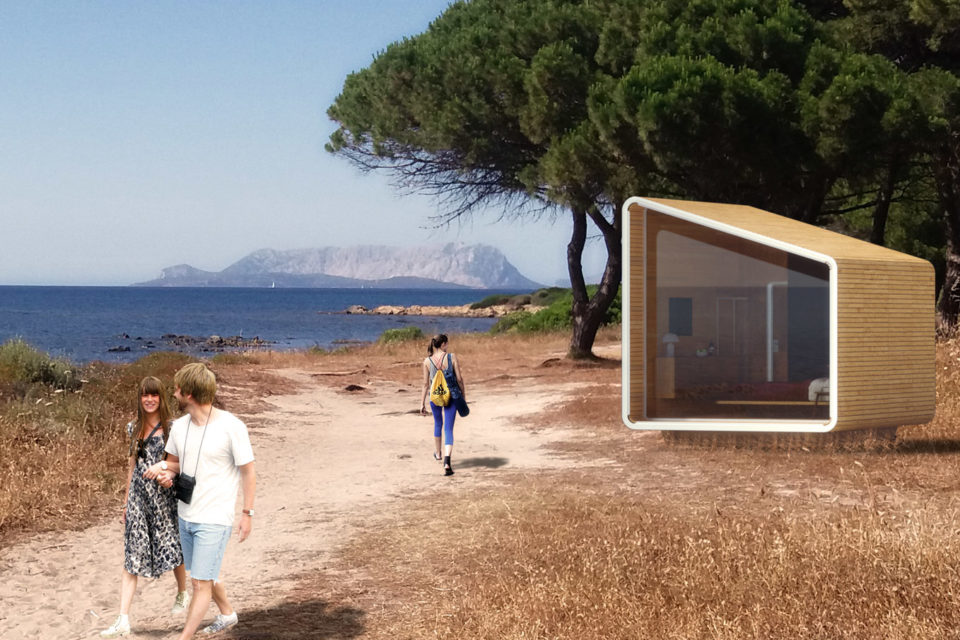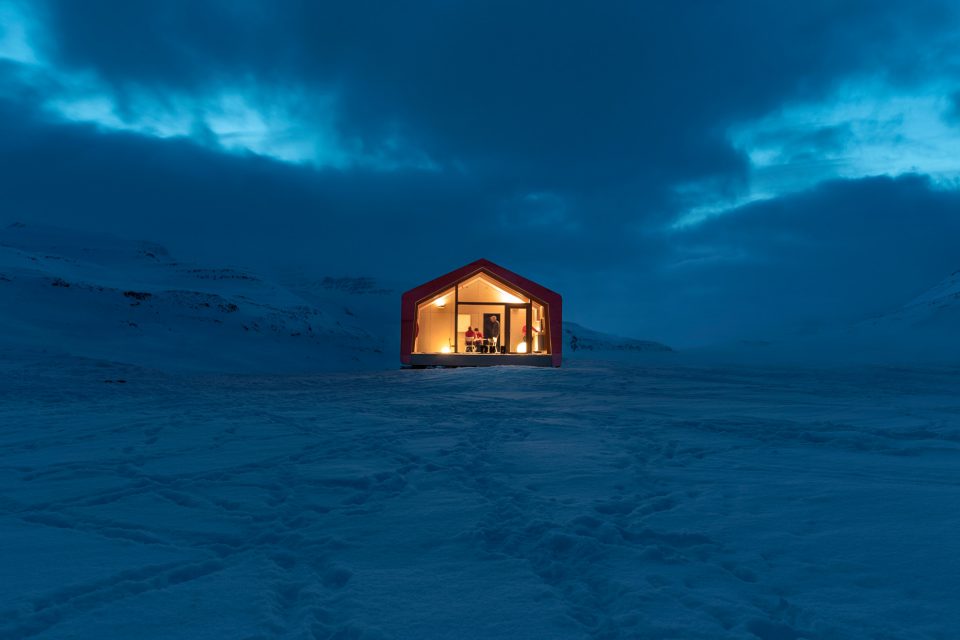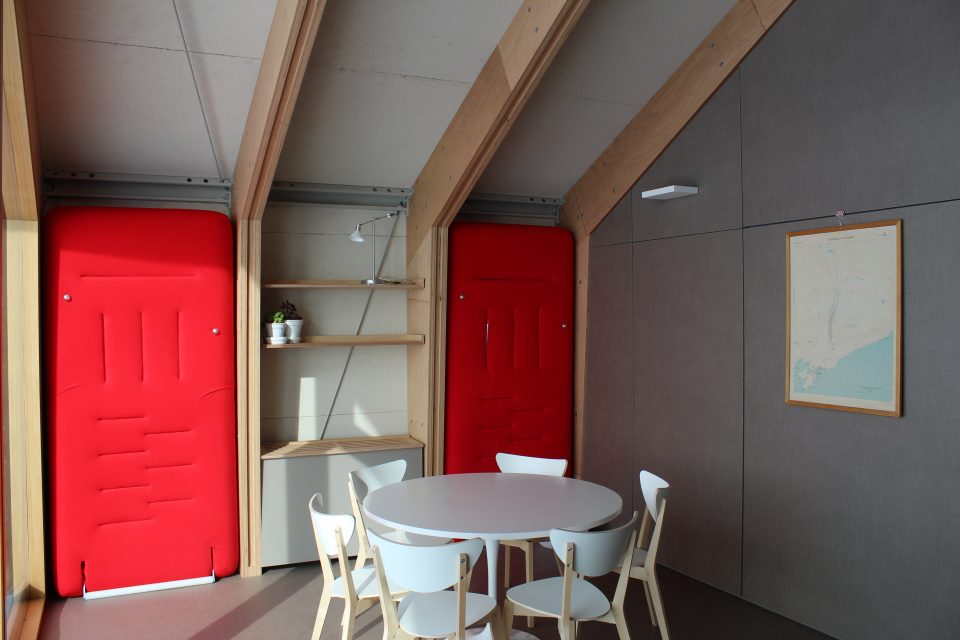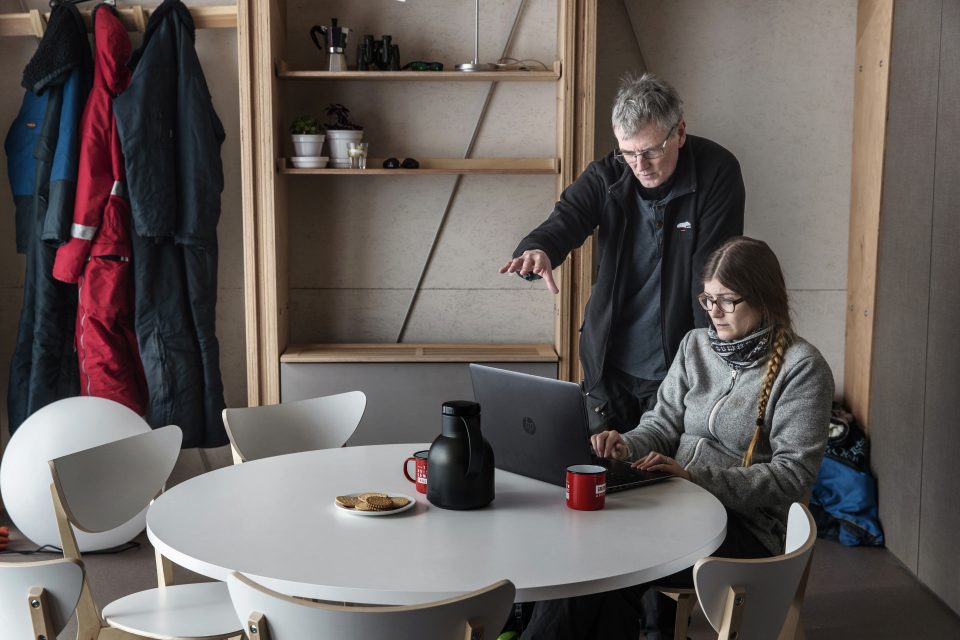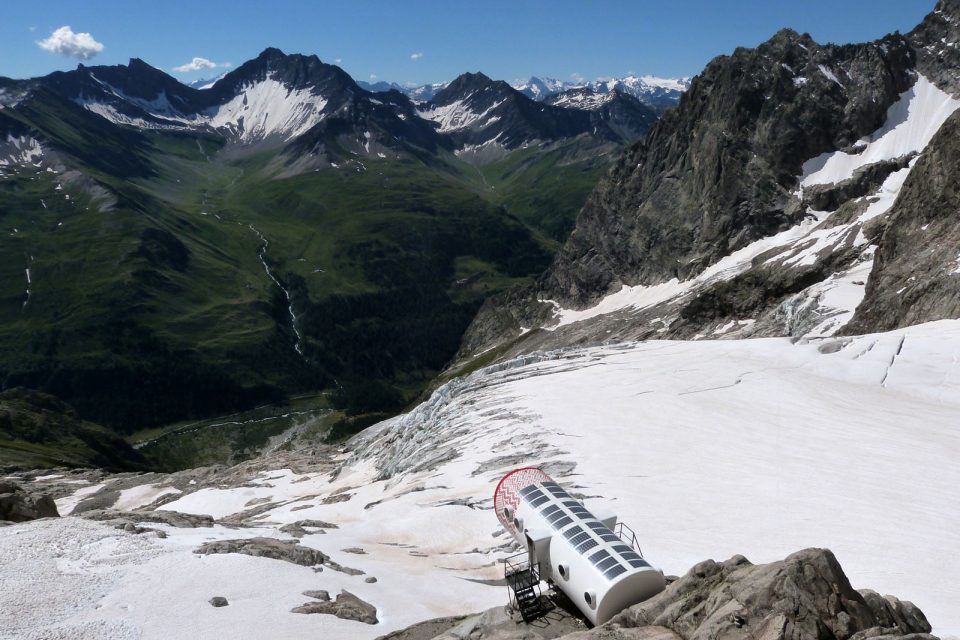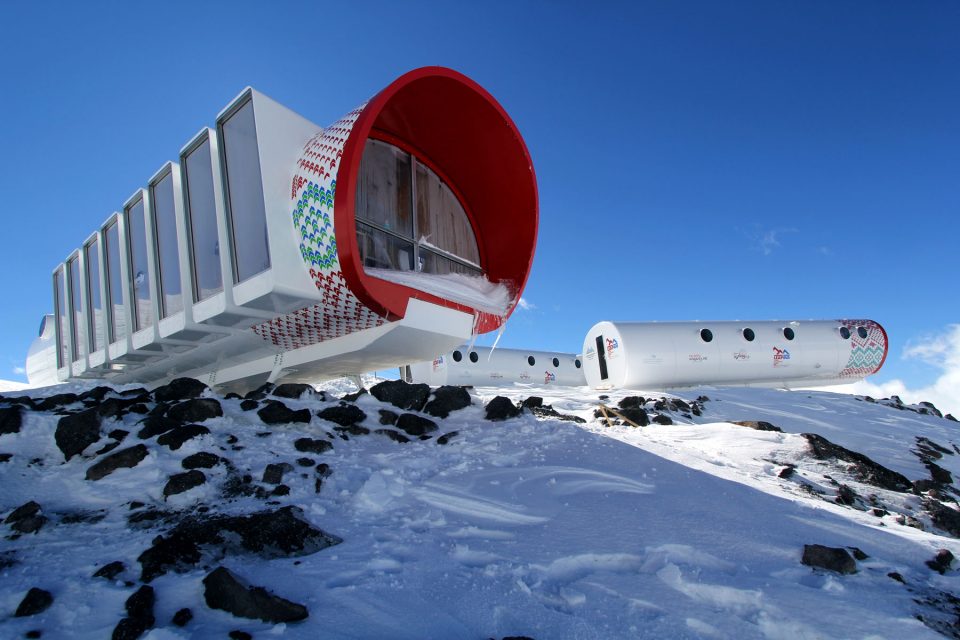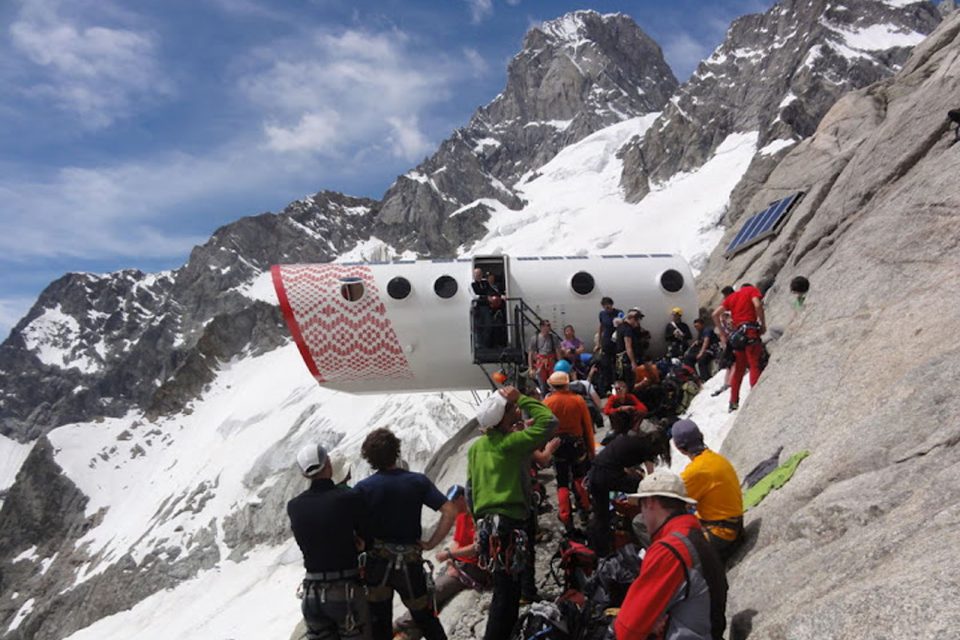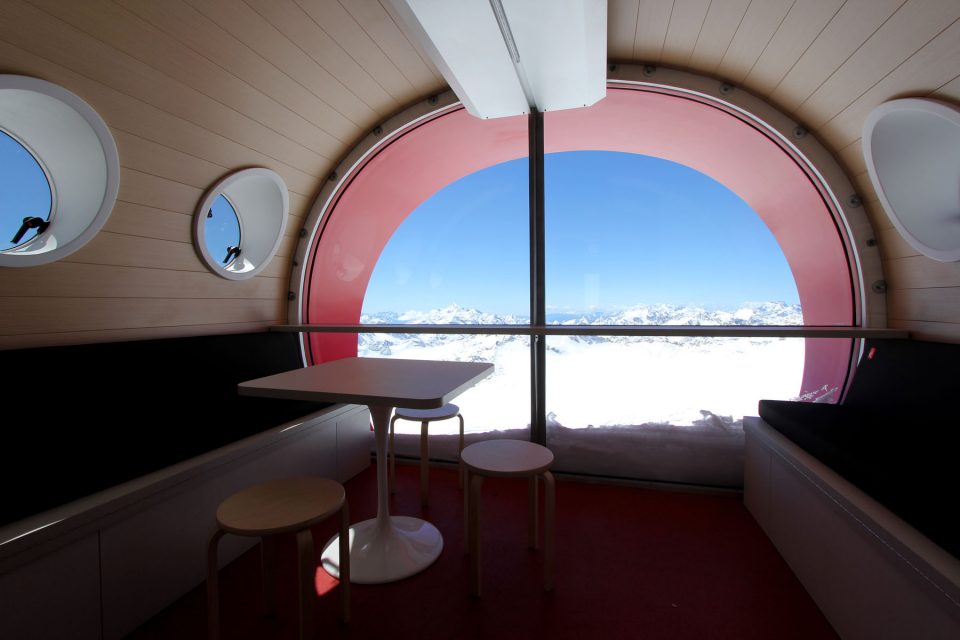 Open views, all-round solutions
LeapHome, LeapNest and LeapHut offer a complete and sustainable range of products to support the entrepreneurs and builders in creating new business opportunities.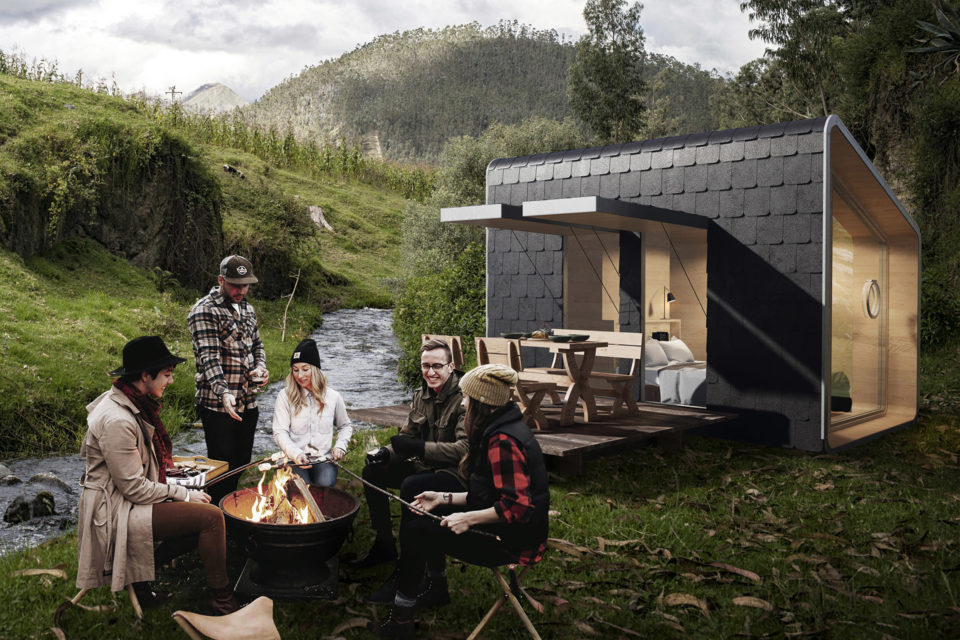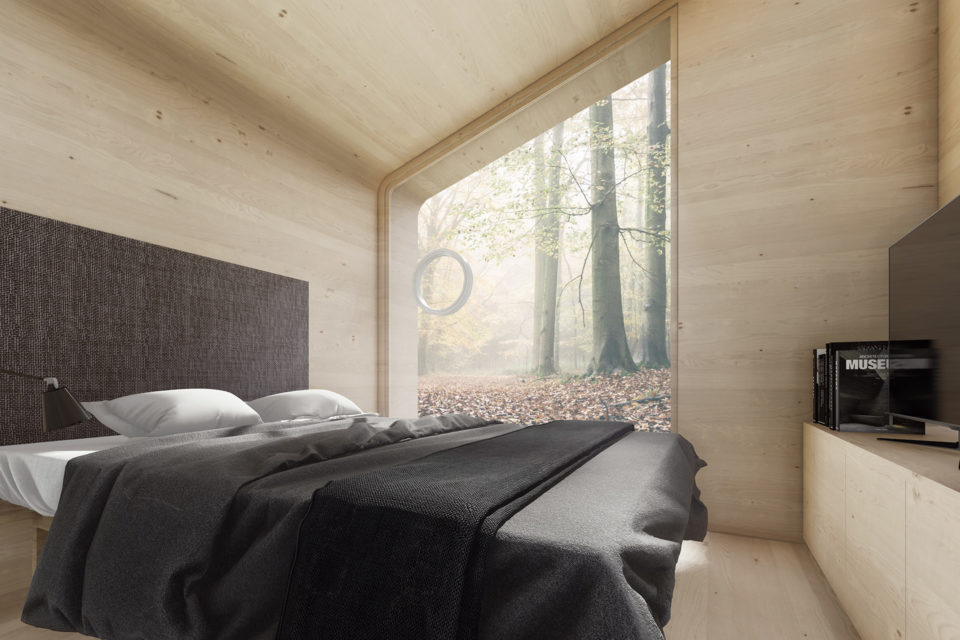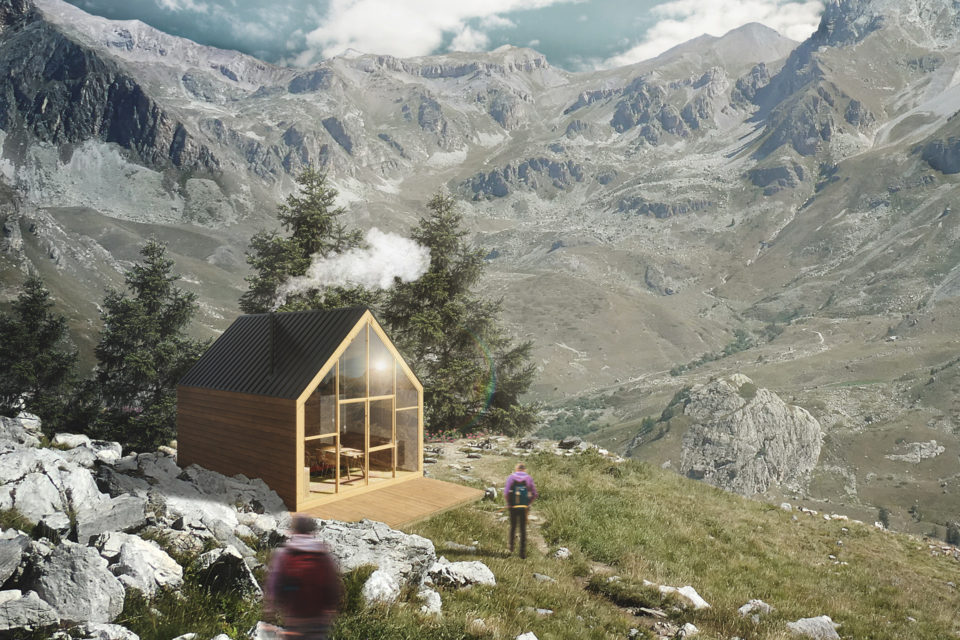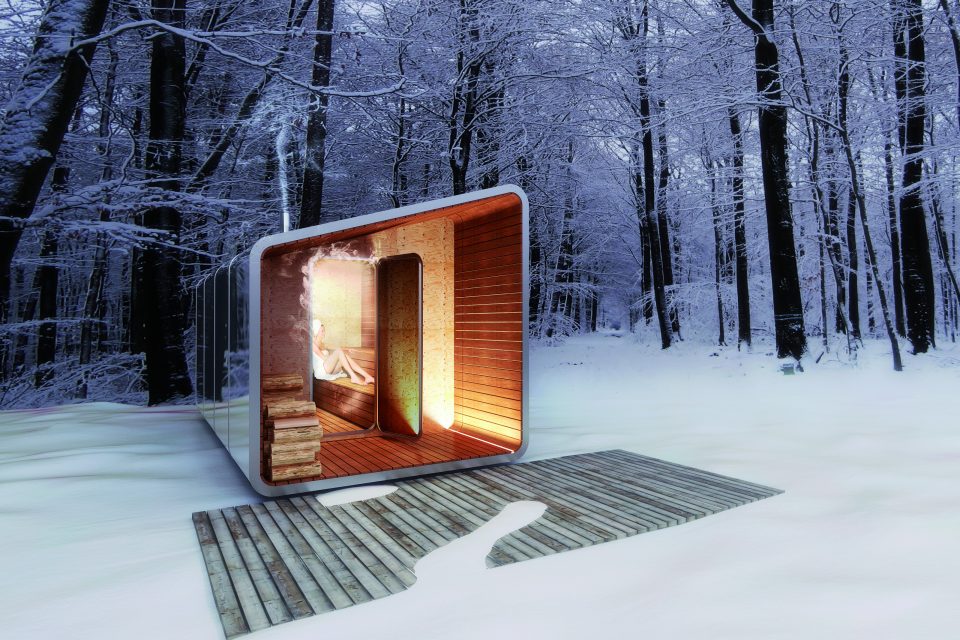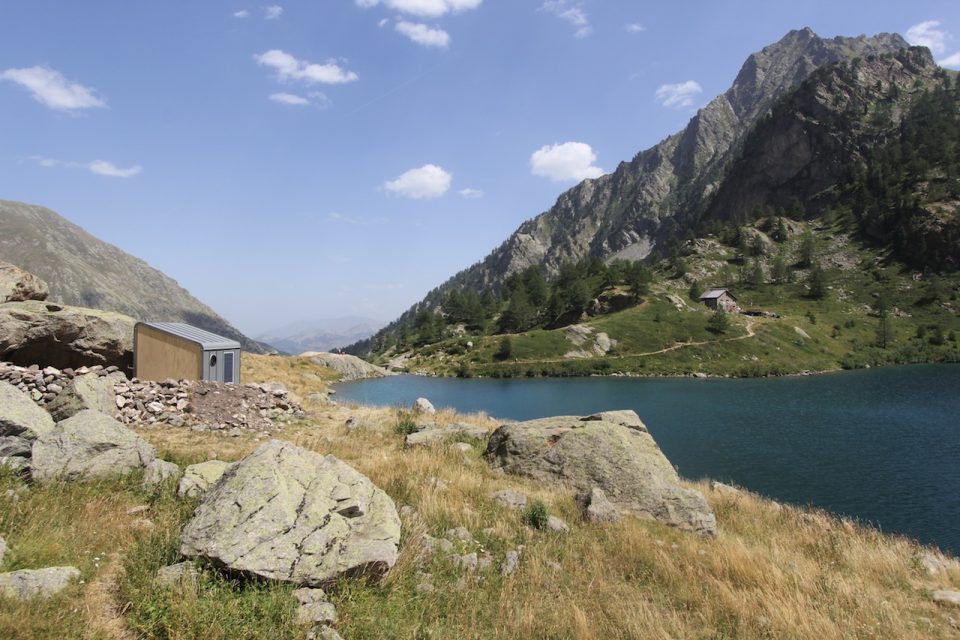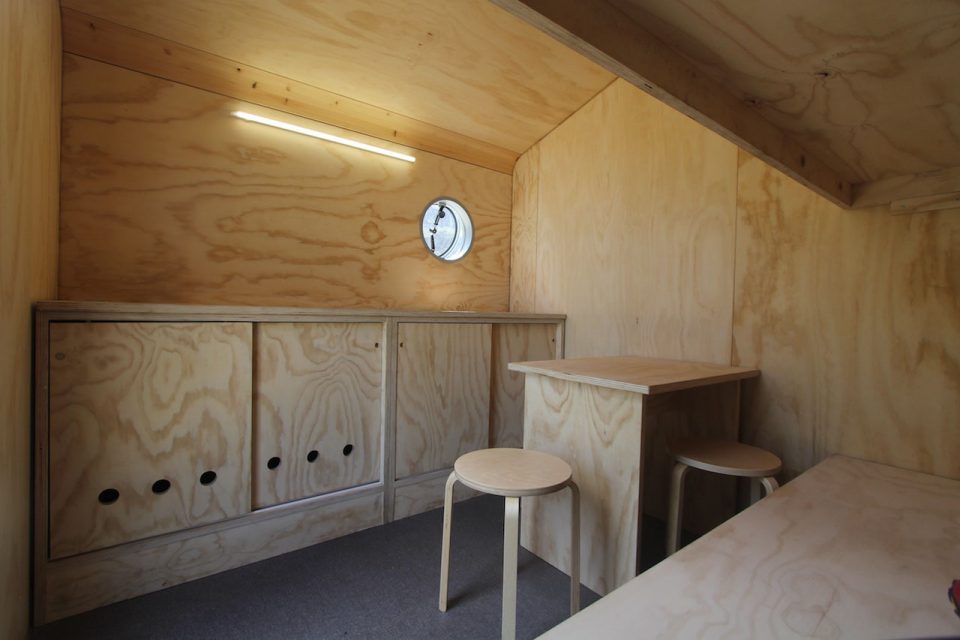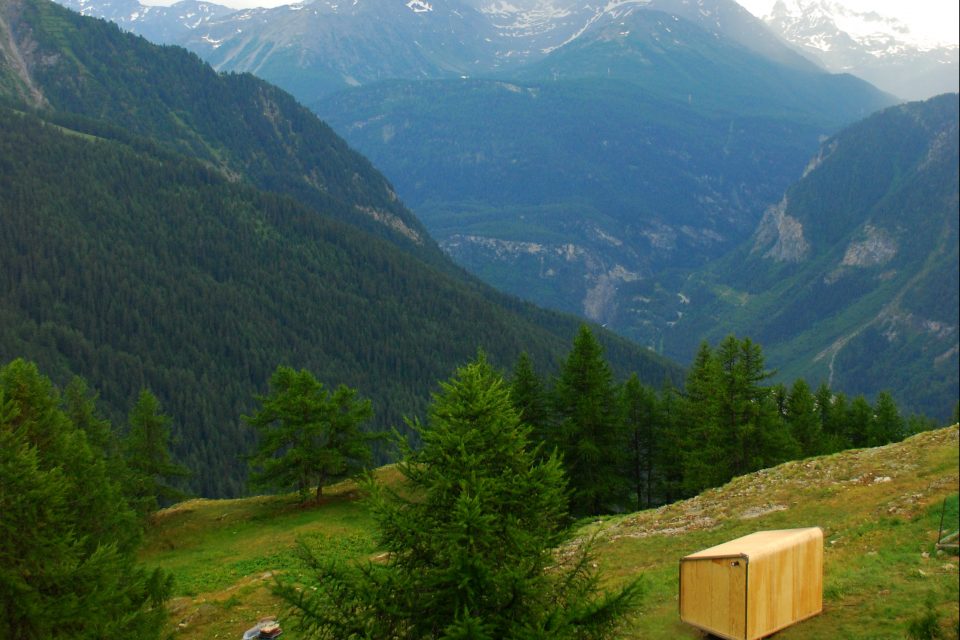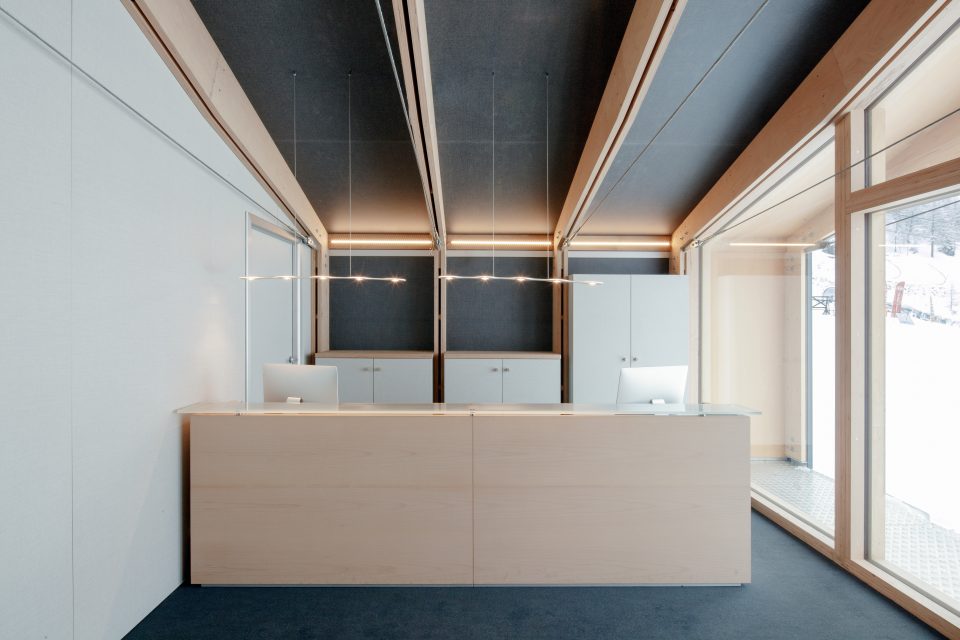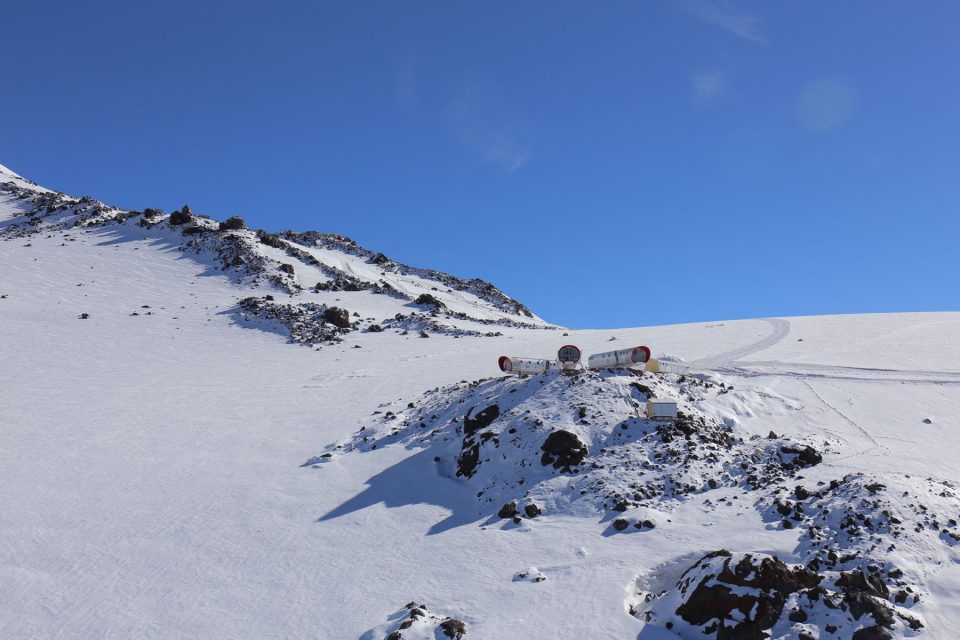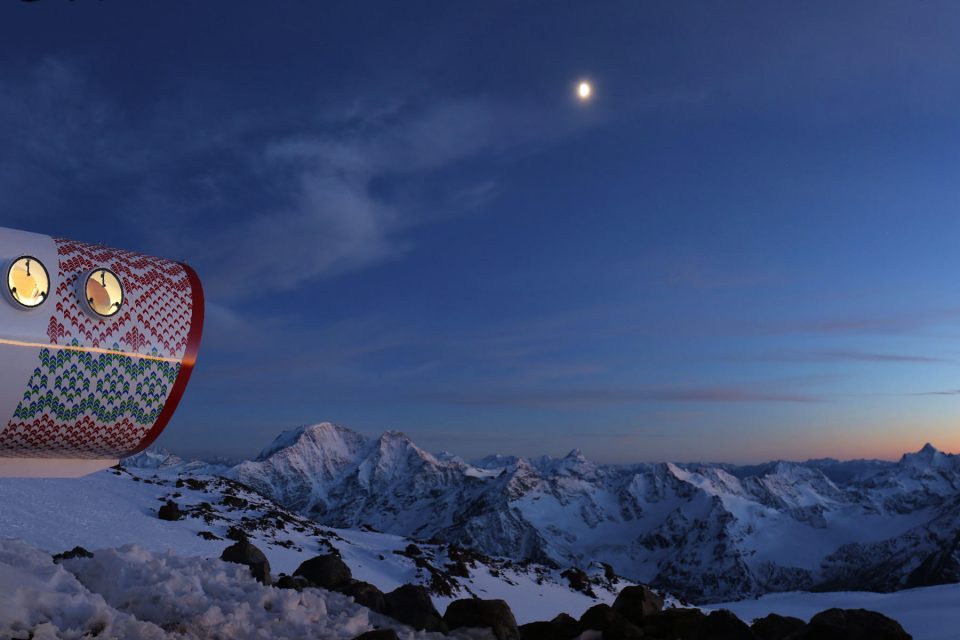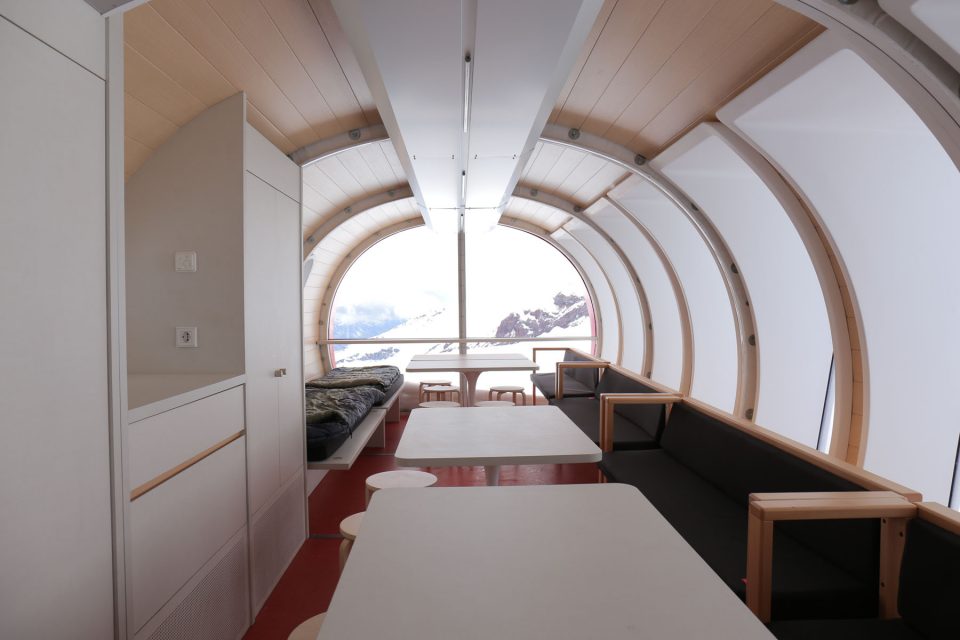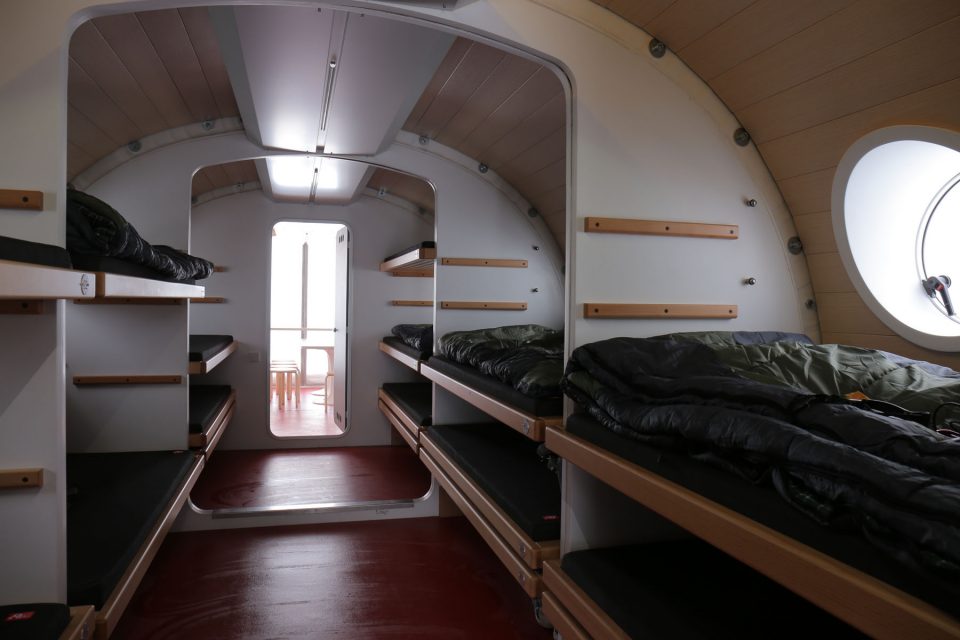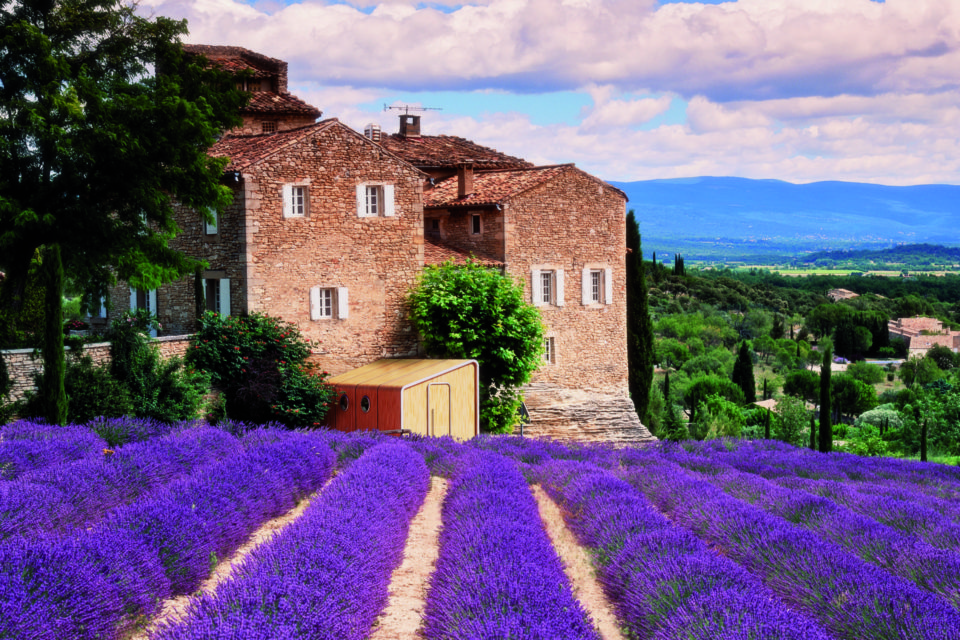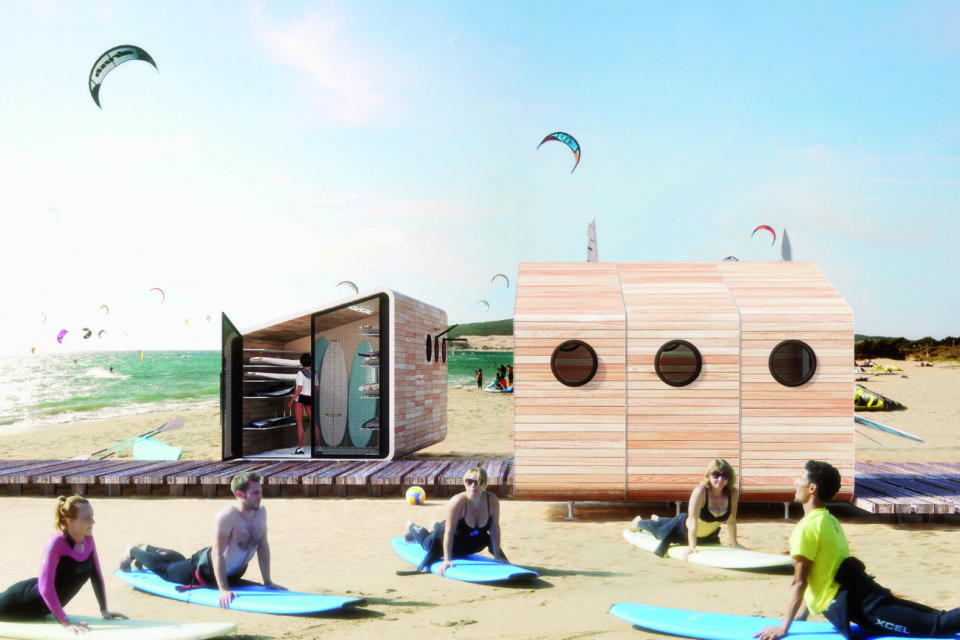 Why Leap?
Faster ROI
Leap homes are not only built in 1/4 of the time of traditional buildings with significantly less resources, they are by far superior in terms of energy-efficiency and quality.
Scalable
There is no need to built at once, and thus take the greater financial risks. LEAP hospitality projects can be scaled, expanded or even moved to a different location after a few years.
Sustainable
All of the LEAP's buildings are green, healthy, reversible, build with sustainable practices and received best in class energy-efficiency rankings.
Biodiversity Preservation
Thanks to its innovative, non-invasive constructions methods LEAPhomes have received construction permits, where construction was restricted or forbidden.