Live freely
Freedom comes in many forms. For us it's freedom of taking the most burdensome, hazardous, unpredictable, costly and unsustainable practices of traditional house building process and re-imagining them. It's about being able to live closer to nature without creating a negative impact on the environment. It's about giving people their dream homes in 1/10 of the time at a price that is transparent from the day 1.
Frame
Frame with its characteristic shape and wall-roof continuity has become our hallmark product. It has been designed with maximum flexibility and personalization in mind. From external finishes to indoor layout – Frame can be customized to fully reflect your lifestyle, your personality or your needs. What remains unchanged is the connection with nature you feel when you live here.
Width  6,8 m / 8,4 m
Lenght  from 6,0 m  each 1,2 m
Floors 1 to 2
Energy performance NZEB up to passive-house standards
Earthquake best in class product
Hurricane resistant version available
Off-grid version available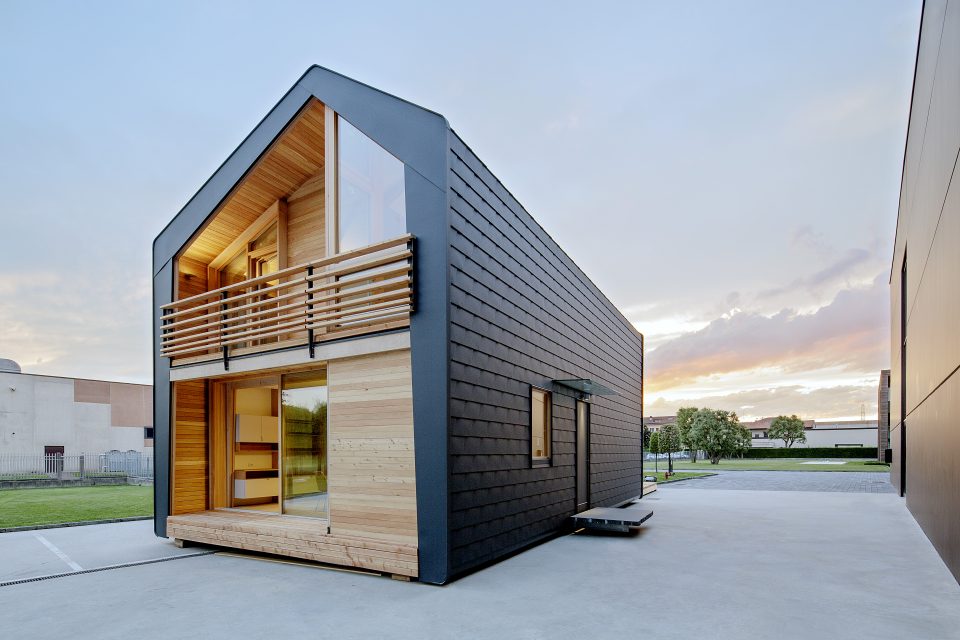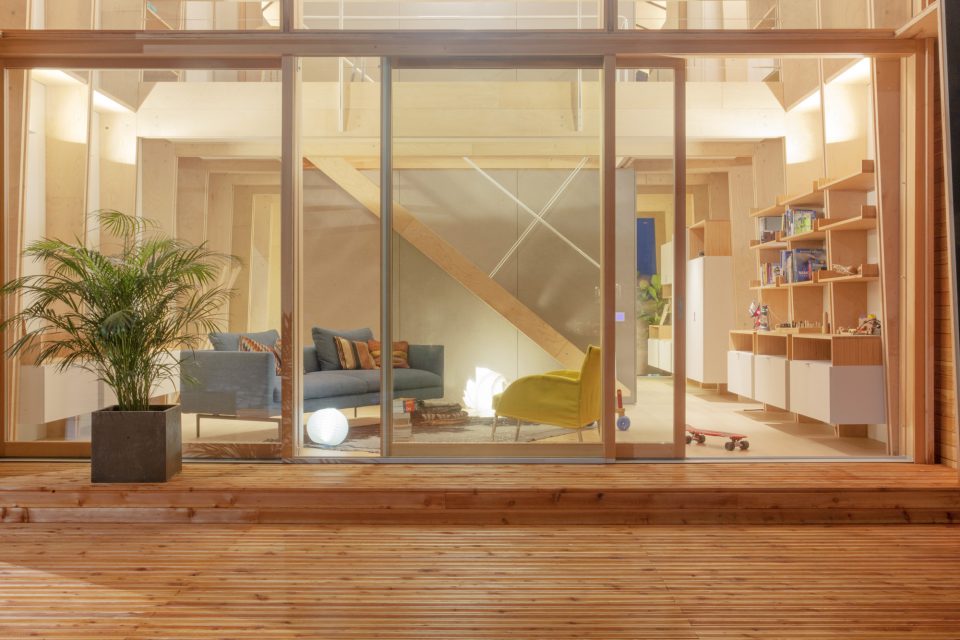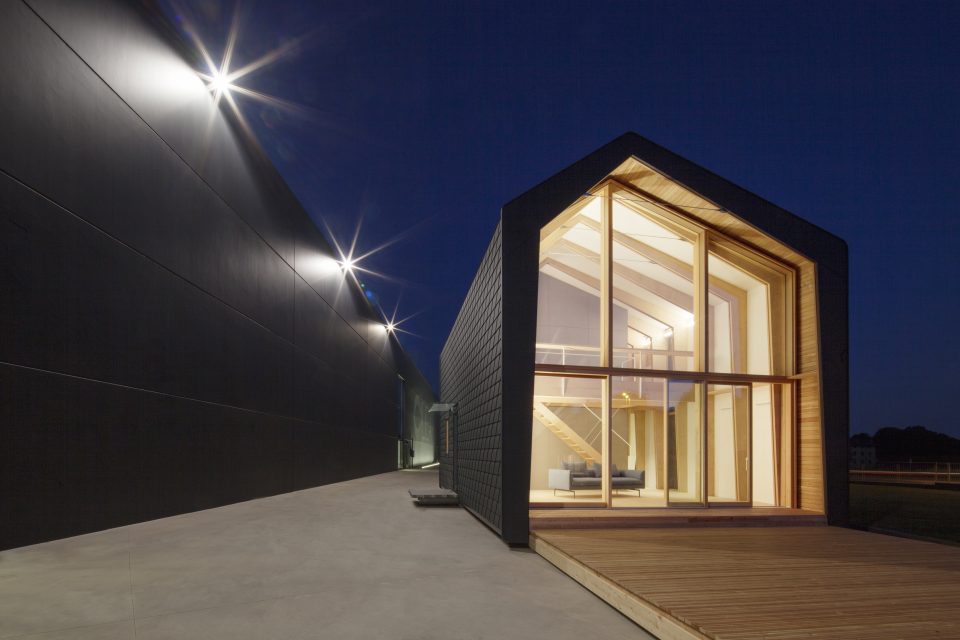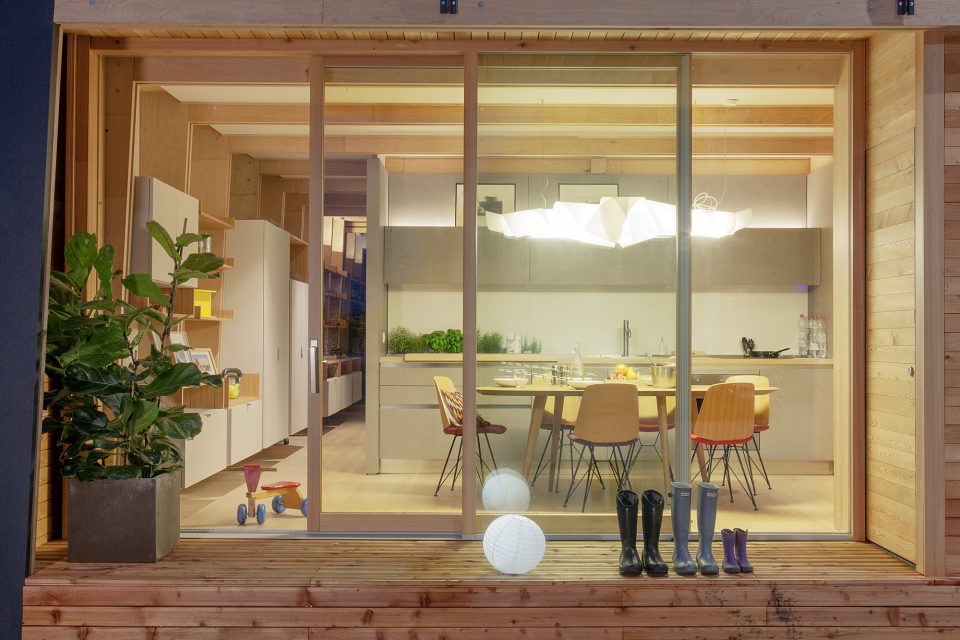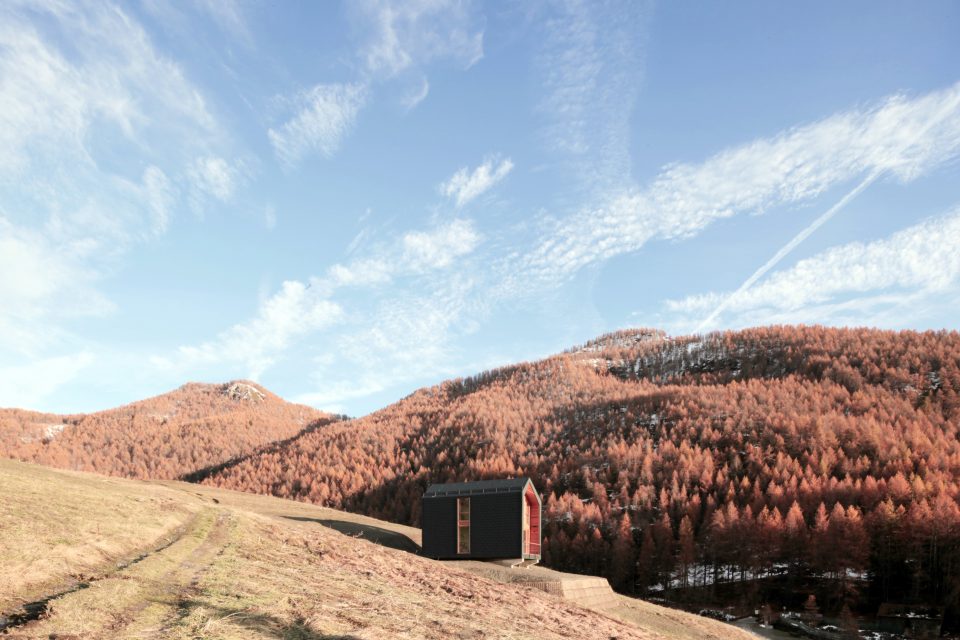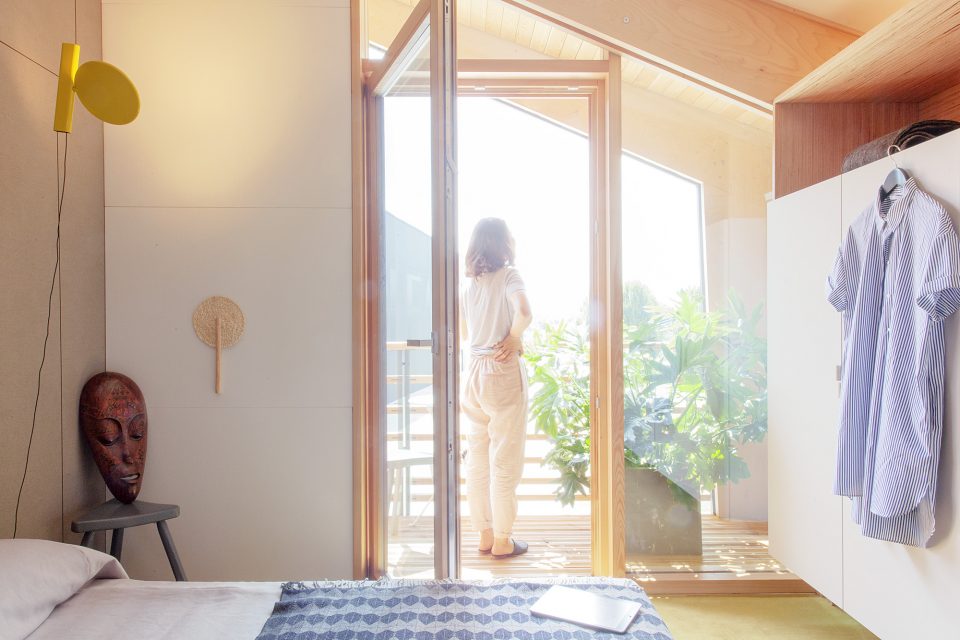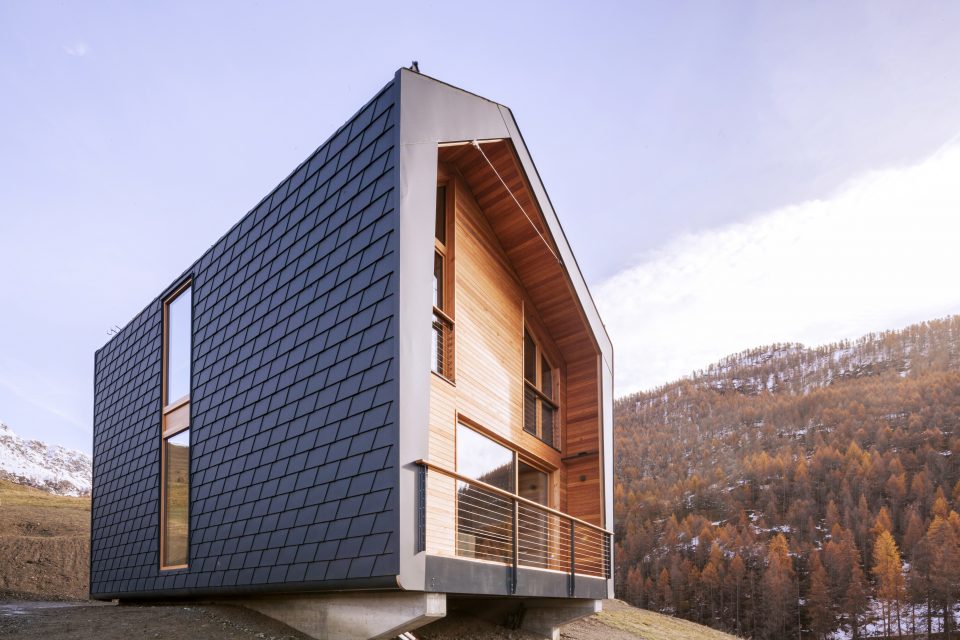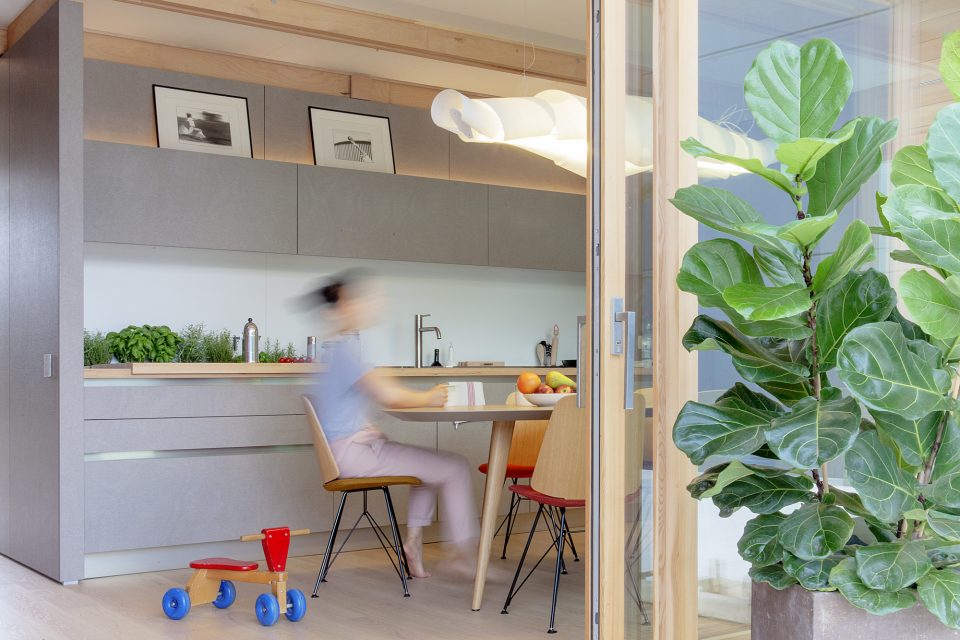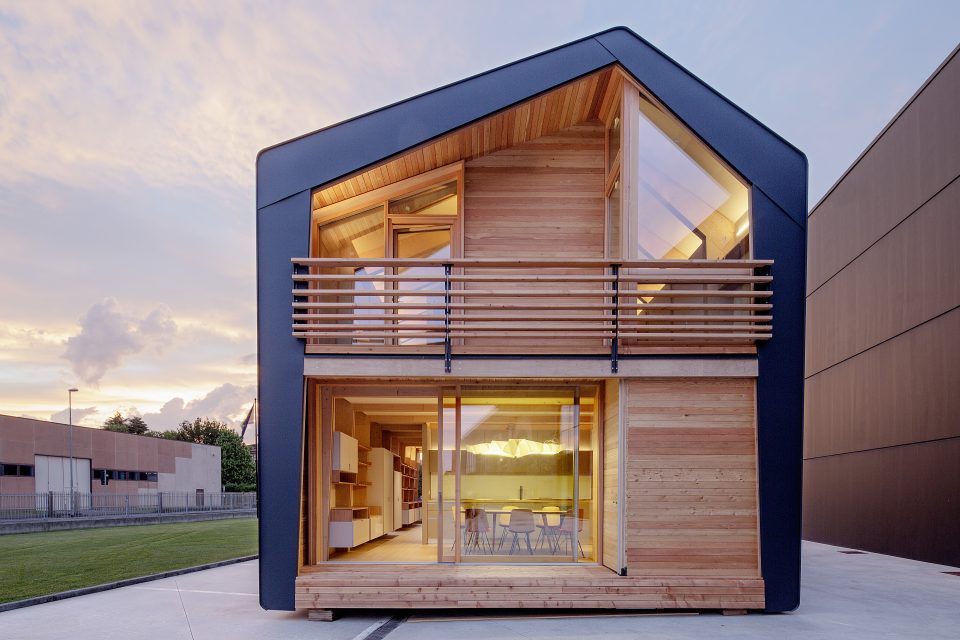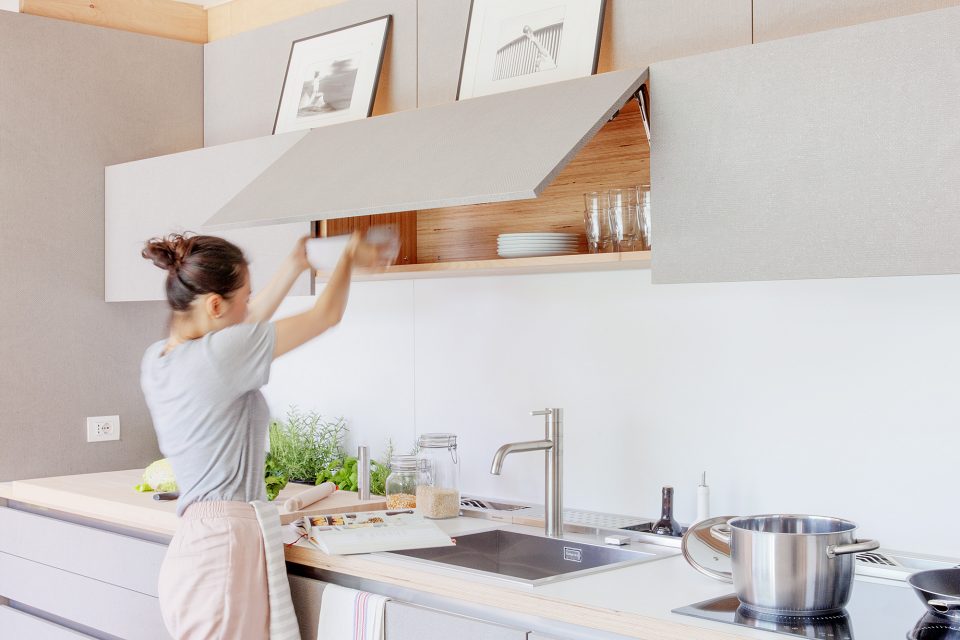 Live healthy
We are all part of ecosystem we live in. Being sustainable doesn't just benefit the environment, it has a direct impact on our health. Bringing most of construction in-house has allowed us to ban any glues, chemicals and materials that can be harmful for the environment, workers' health or wellbeing of its residents. All of our internal finishes and materials are 100% formaldehyde free, sustainable and ecologically-certified.
Landscape
Landscape, with its solid wooden beam structure and oversized windows, was designed for the best bioclimatic behavior and to seamlessly blur the line between the airy indoor interiors and natural beauty of the outdoor space.
Width  from 2,4 m up to 6 m and multiple
Lenght  from 3,6 m  each 3,6 m
Floors 1 to 3
Energy performance NZEB up to passive-house standards
Earthquake high resistant
Hurricane resistant version available
Off-grid version available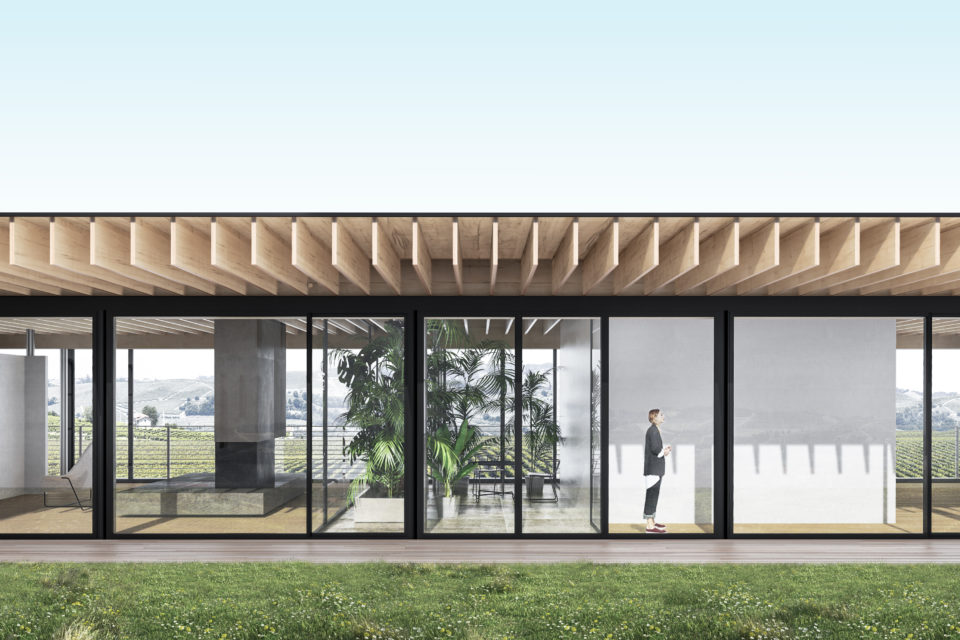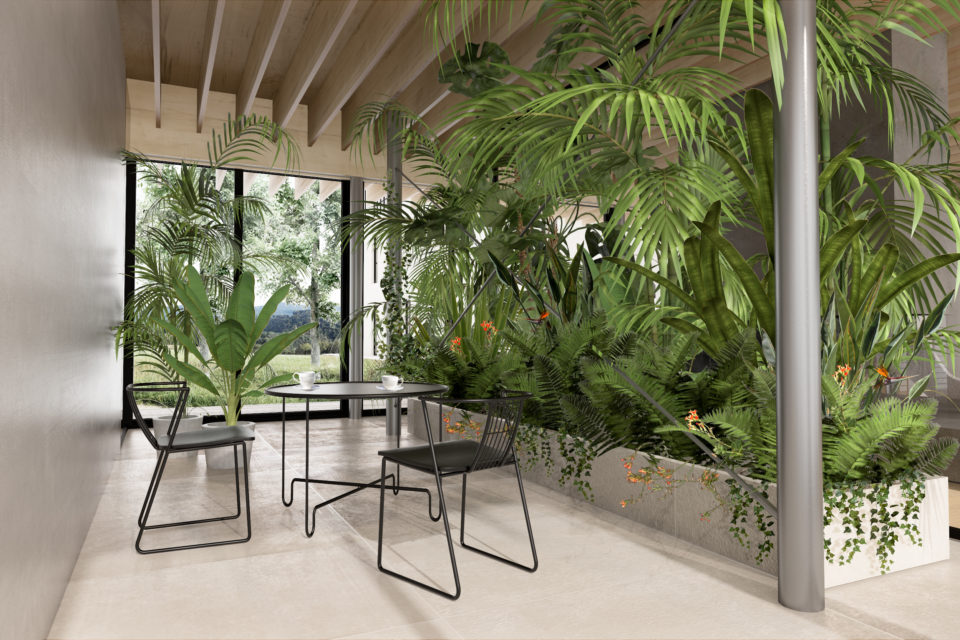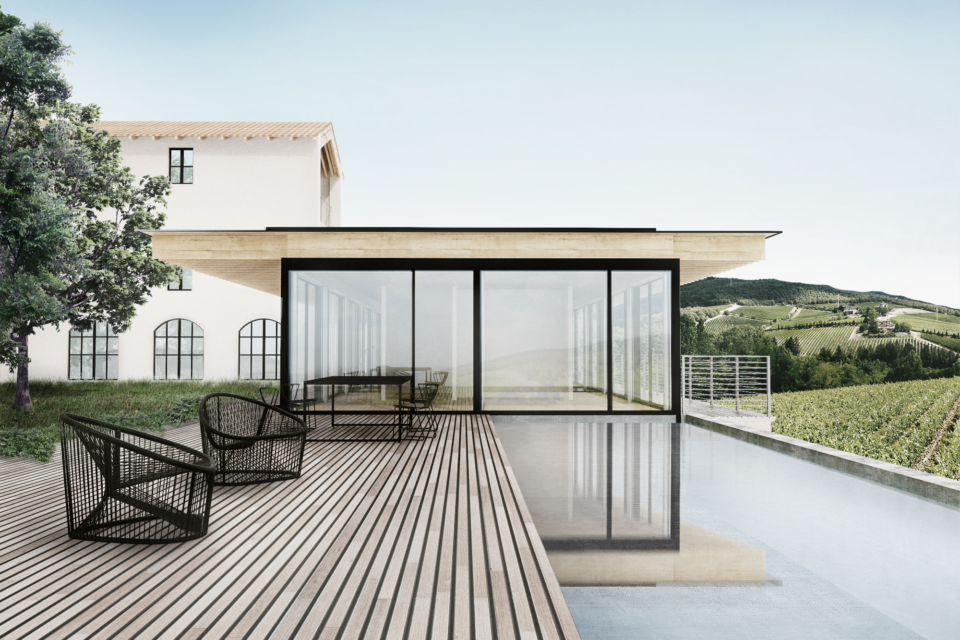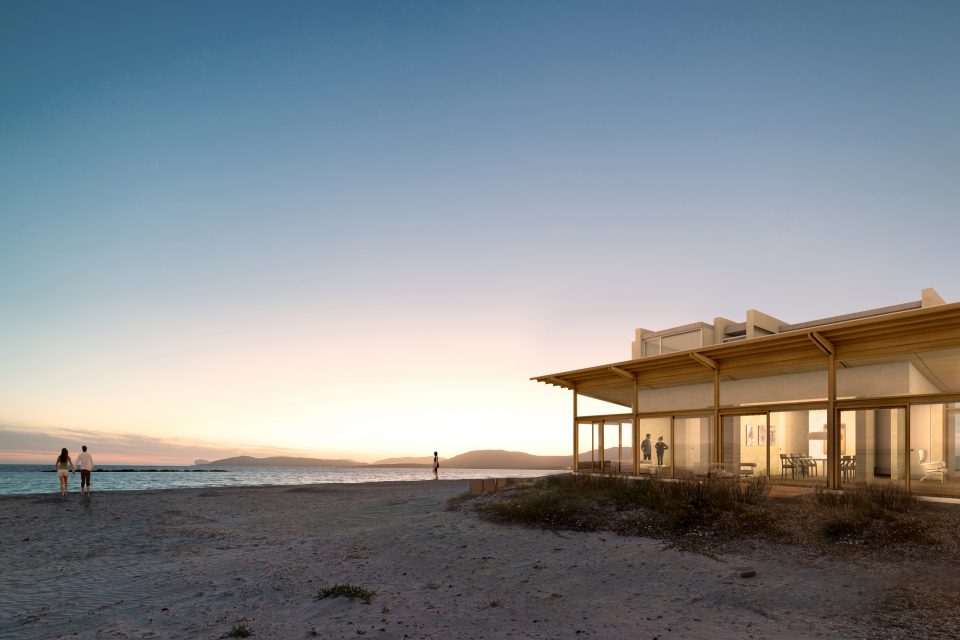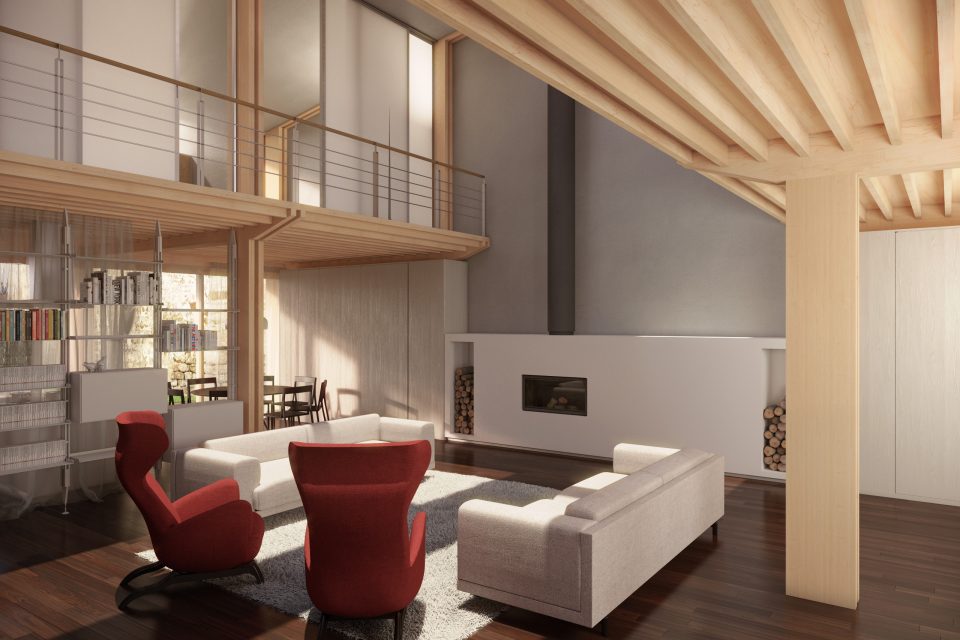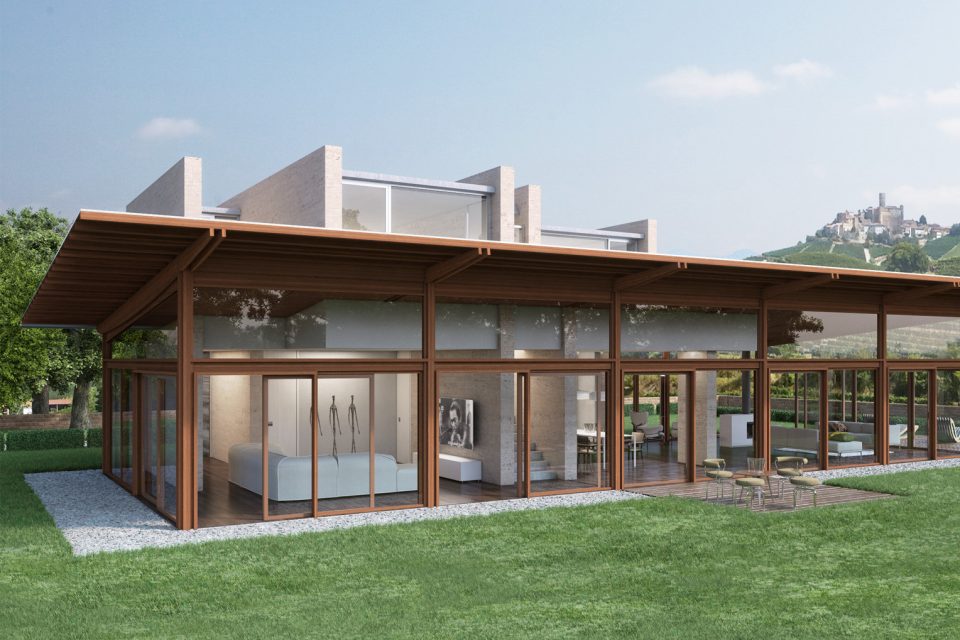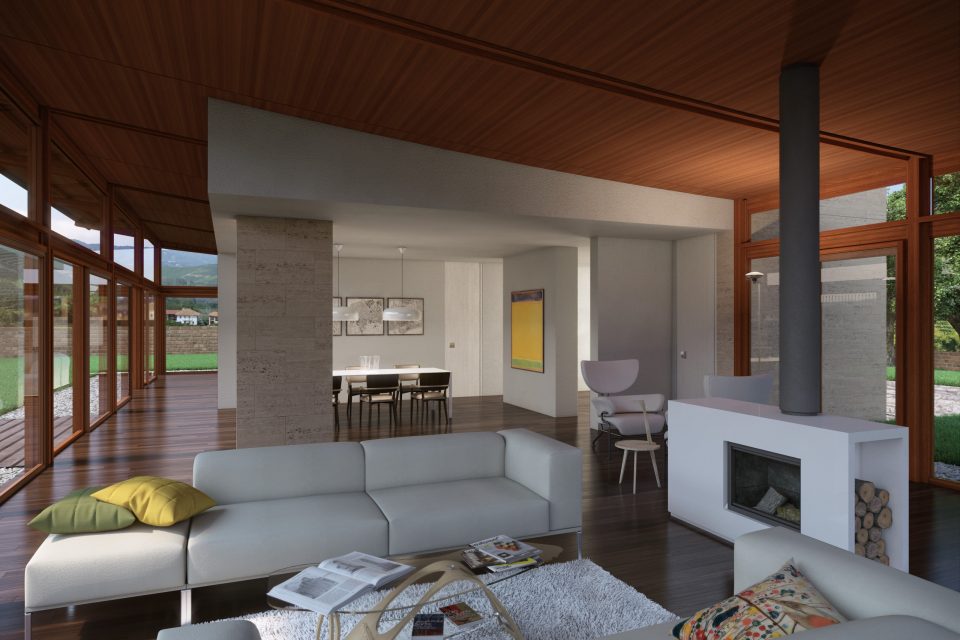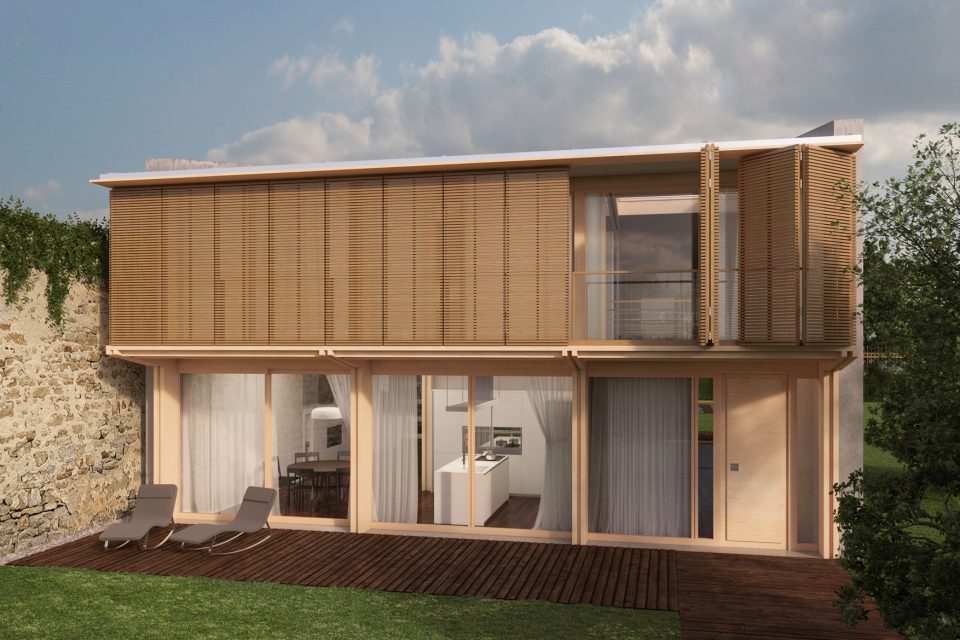 Build freely
Work with your architect or ask for our design services to envision and project your home. We will guide you each step of the way to from the design to construction and, if needed, to smart home automation. As time passes LEAPhomes evolve with its residents.The home can be modified, expanded, automized or downsized with the same ease it has been built.
NOTE: There are several tax credits and incentives on the federal, state and local levels in most countries to help fund green building initiatives.
Nest
LeapNest is a shelter, an elemental space to come into contact with nature and escape from the city and the bustle of modern life. It is an intimate, relaxing, maybe even surprising encounter with the surrounding environment.
Width  2,7 m / 3,33 m
Lenght  from 1,2 m  each 1,2 m
Floors 1
Off-grid version available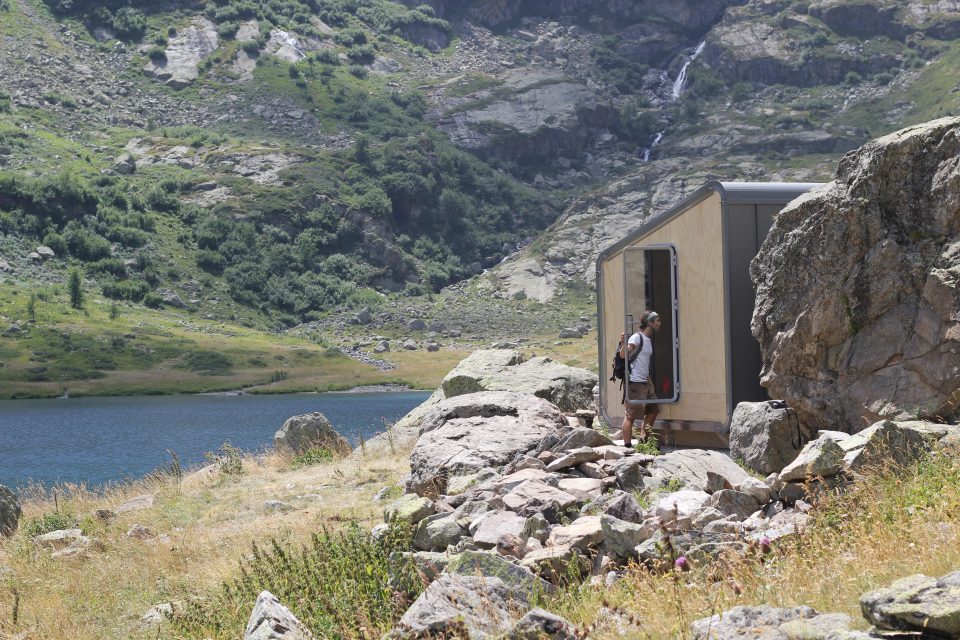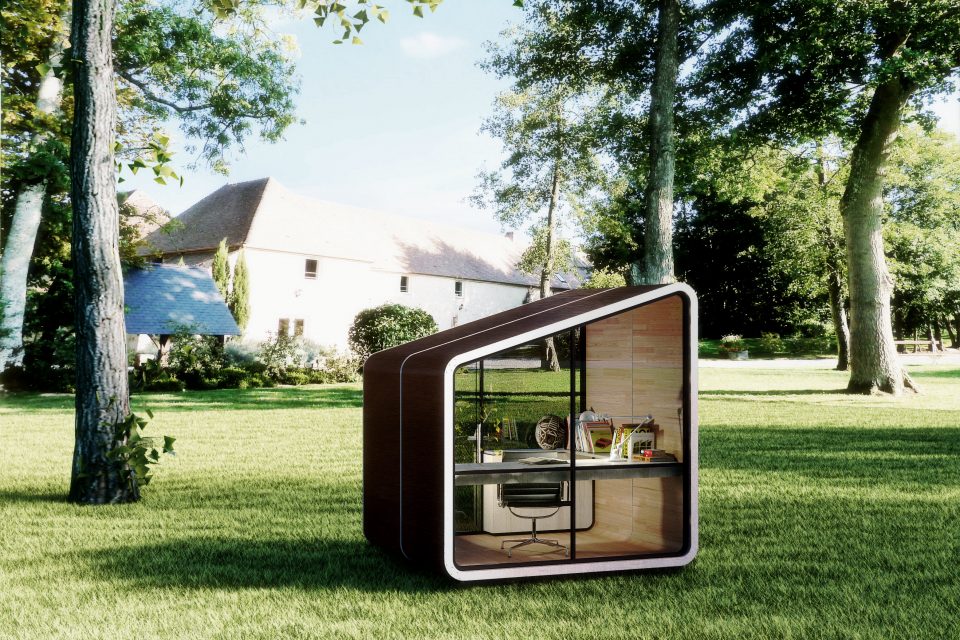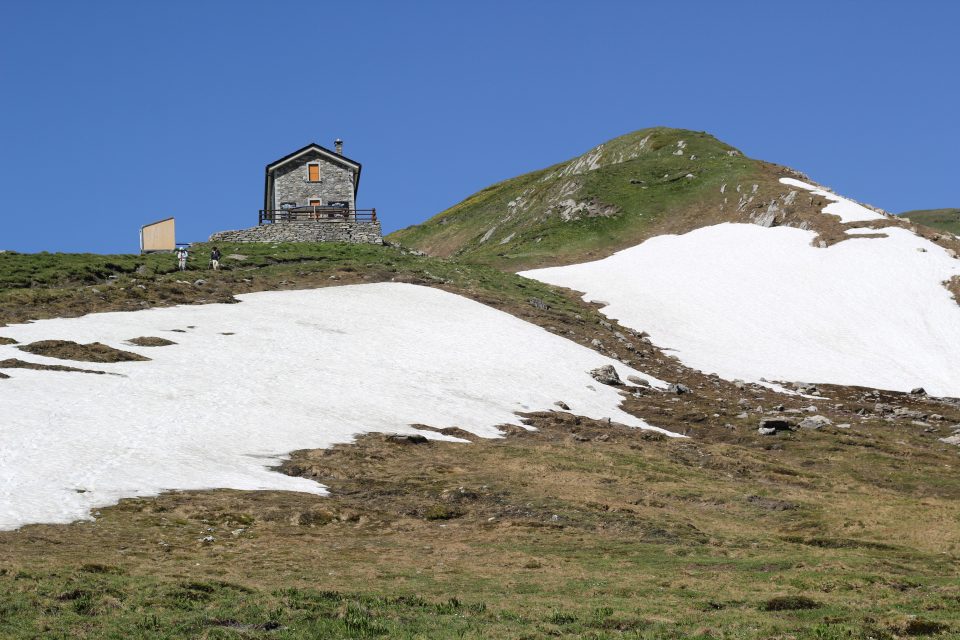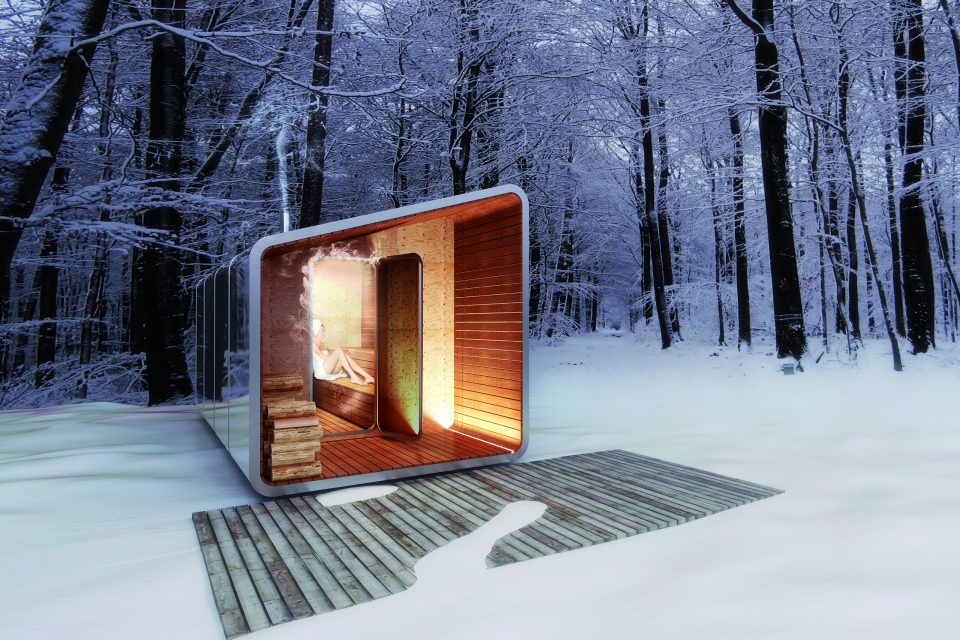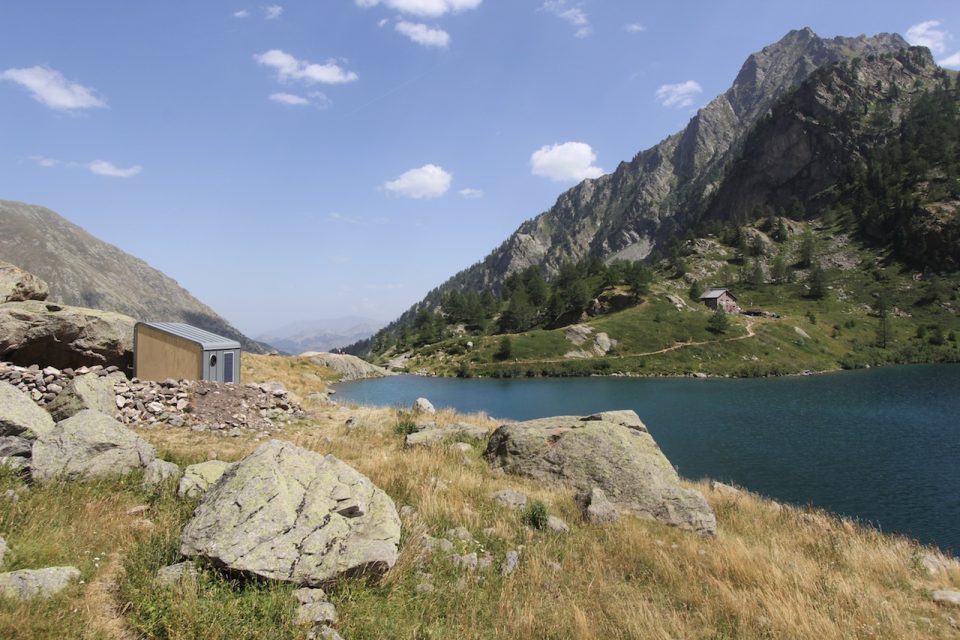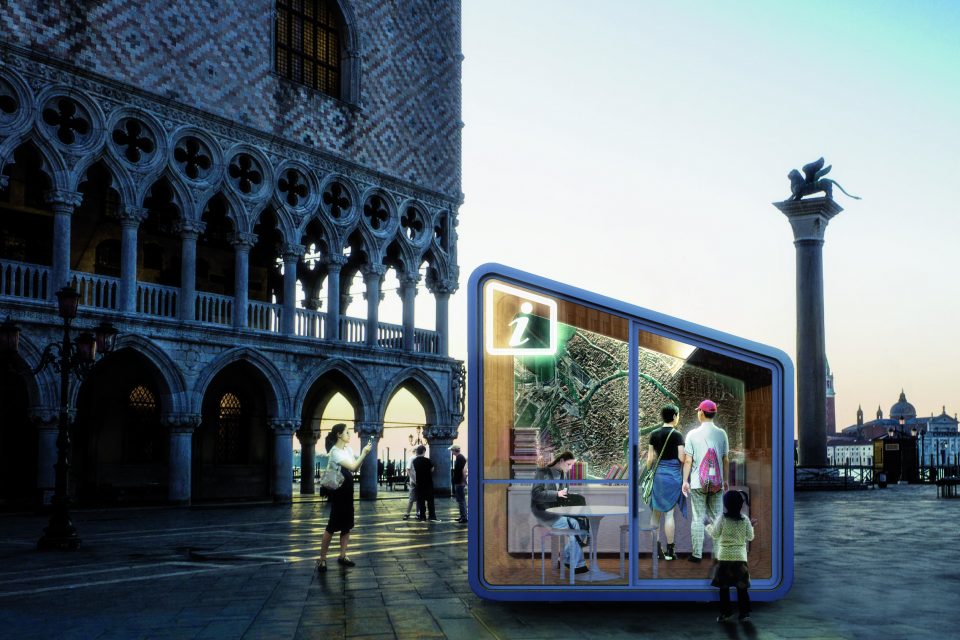 High energy efficiency
NZEB up to passive-house standard
Green integration
Rich program of greeneries, green roofs, vegetalization
Integrated furniture
Interior design is part of product concept
Natural wear
Long life warranty
Formaldehyde free 
internal components
Fire
fire-proof certified
Earthquakes
6 times more resistant than standard buildings
Hurricane-force winds
up to 200 km/h 124mph
Time
1/10 time construction
Energy
low energy consumption
Money
No construction site contingencies
Environment
The minimal enviromental footprint