Sustainability in everything we do
An embodiment of premium living, Italian design, and a worry-free lifestyle, Leap homes set the benchmark for sustainability and speed of construction.
They are 100% manufactured in Italy and assembled on-site by a team of professionals in under 60 days – with plumbing, electricity, and heating & cooling systems already in place and working. No unexpected costs. No waste.
The ease and speed of the construction process (5 innovation patents and others pending), ecological materials, and energy-efficient systems make Leap Homes beautiful, healthy, extremely durable, and, if needed, off-the-grid sufficient.
Greener, Factually.
Sustainable
Leap homes by far exceed standard ratings in the 5 most relevant environmental Life Cycle Assessment (LCA) categories.
Healthy
Leap buildings are pre-assessed as "healthy homes" across 10 Categories by WELL.
"Zero-impact"
Leap buildings preserve the soil and landscape with 90% less environmental footprint.
Minimal use of resources
80% less waste, 98% less water, and 90% less energy consumption during the pre-construction phase.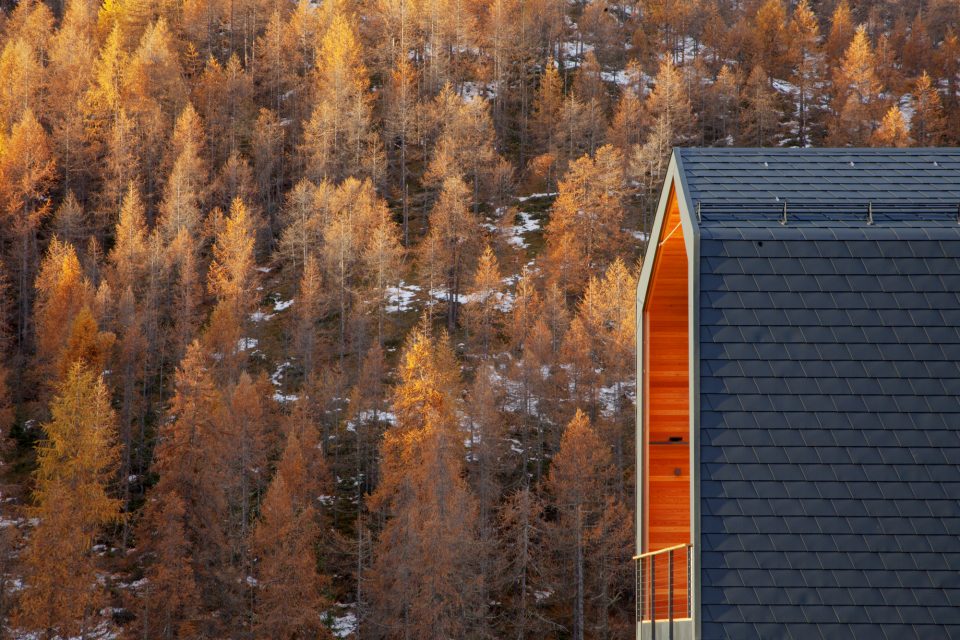 The world is our test lab
Leap is the only prefab company who has its buildings in some of the toughest environments, highest peaks and the most off-grid places of the world.
Our homes and hubs have proved their sturdiness and energy-efficiency and quality in the field, not on paper. You'll find LeapRUS 3912 – the world's highest eco-hotel – on the south face of Mount Elbrus at the head-spinning 13123 ft (4000m) and our Leap Home Frame, serving as a base for the Copenhagen's University Climate Change research team in Qeqertarsuaq, Greenland – 500 miles beyond the Arctic circle.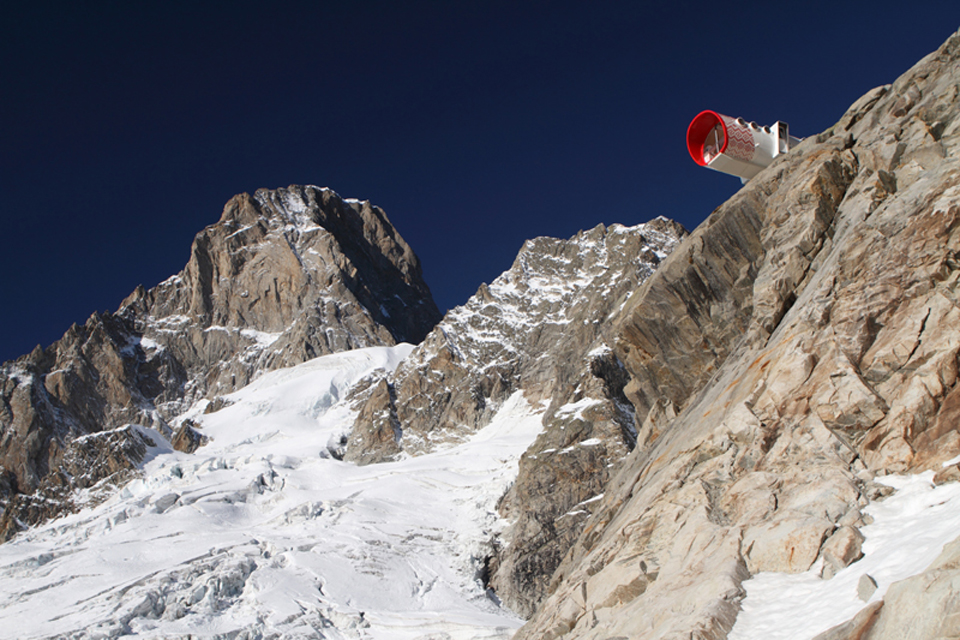 Premium homes, 10 times quicker
Smart investment
We've ensured that every aspect of LeapHome – from logistics to manufacturing, from construction to design – is not just sustainable but financially viable. It translates into higher profit margins, faster return on investment, and greater customer satisfaction for our clients. Leap's innovative, non-invasive construction system also allows for building in the most challenging, secluded, and sought-after locations.
Products: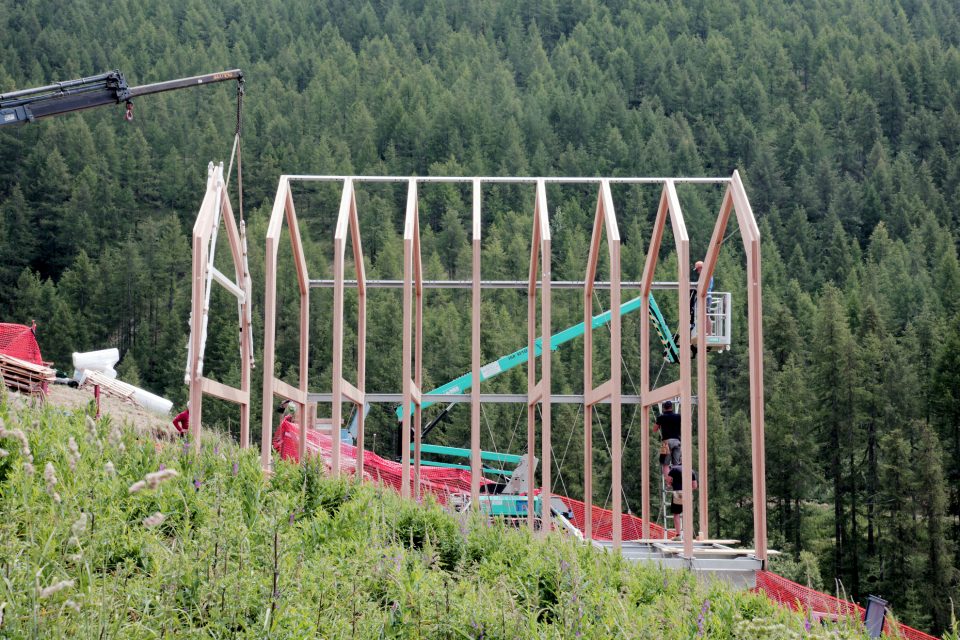 Endless customisation
What makes LeapHome unique is our innovative construction method, love for design and quality of materials. Everything else can be changed, expanded, envisioned and tailored.
We are happy to provide our know-how and collaborate with architects and developers to bring their vision of a dream home to life for the clients.