The high-performance dry construction open system
Leap building kit solutions are based on modular systems. All the elements are manufactured in Italy to be quickly assembled on-site with plumbing, power, and heating/cooling systems installed and working.
Dry construction guarantees a certified environmentally-friendly process less vulnerable to natural conditions and delays.
If needed, our team handles all aspects of engineering, factory manufacturing, project management, shipping, setting, and finishing.
Conceptualize it
Conceptualize your home with our operation manager to get a comprehensive idea of your project, cost estimate, and schedule.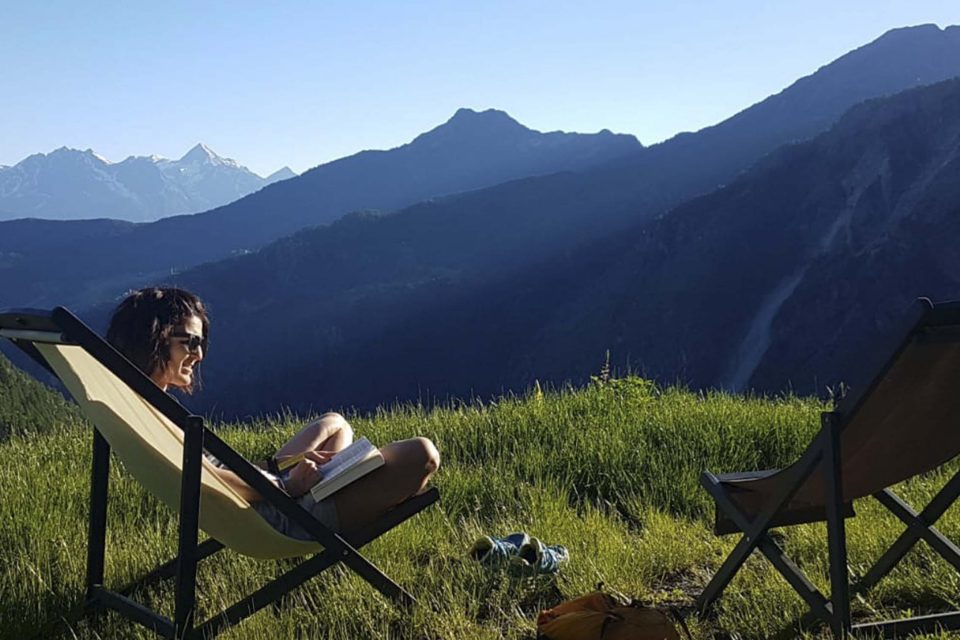 Customize it
A dedicated architect/designer will work on your project with a team of skilled professionals, providing you with:
Architectural red lines
Structural engineering
Customized range of Italian finishes
Optional modules can be added for even greater off-the-grid capacity.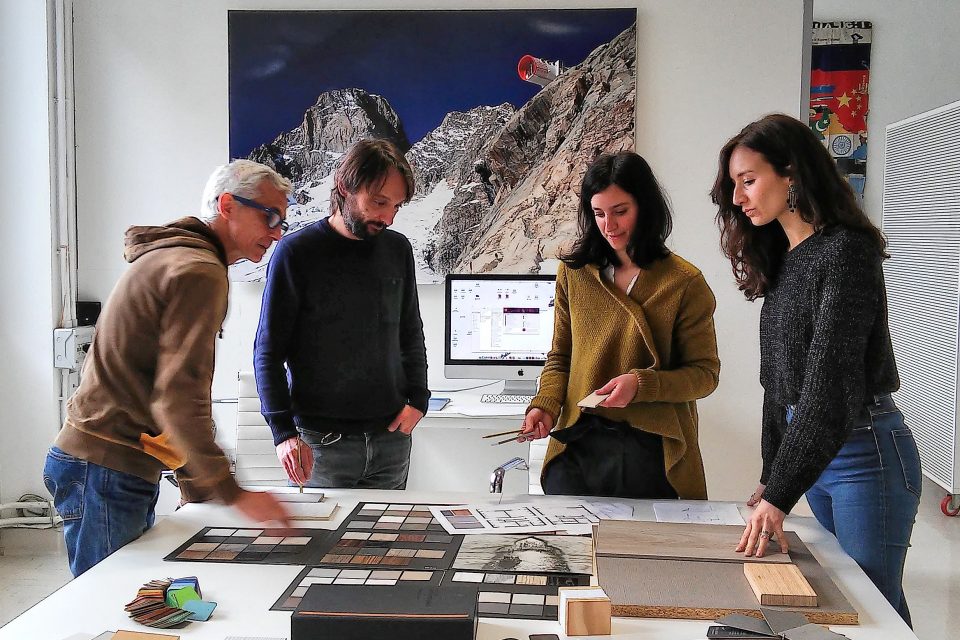 Build it
Site prep
We collaborate with the general contractors to prepare the site, setting the foundations and utility connections if needed.
Shipping
All modules and components will be delivered to your location from Italy. (an average 120 sqm / 1292 sqft home fits within 2 containers).
Installation
Once the shipment arrives, 4-6 weeks are needed for the home installation – i.e., from the ground up to move-in ready. We can send our whole team to your site or just a Leap Operations Manager who can supervise your team.