We don't claim to be Green. We measured it.
Many companies claim to be green. The sustainability of Leap building is measured by worldwide green building rating systems, including LEED®, BREEAM®, and WELL™.



Leap Kit Building Construction Process
90% less energy
98% less water
82% less CO2
80% less waste
90% less noise pollution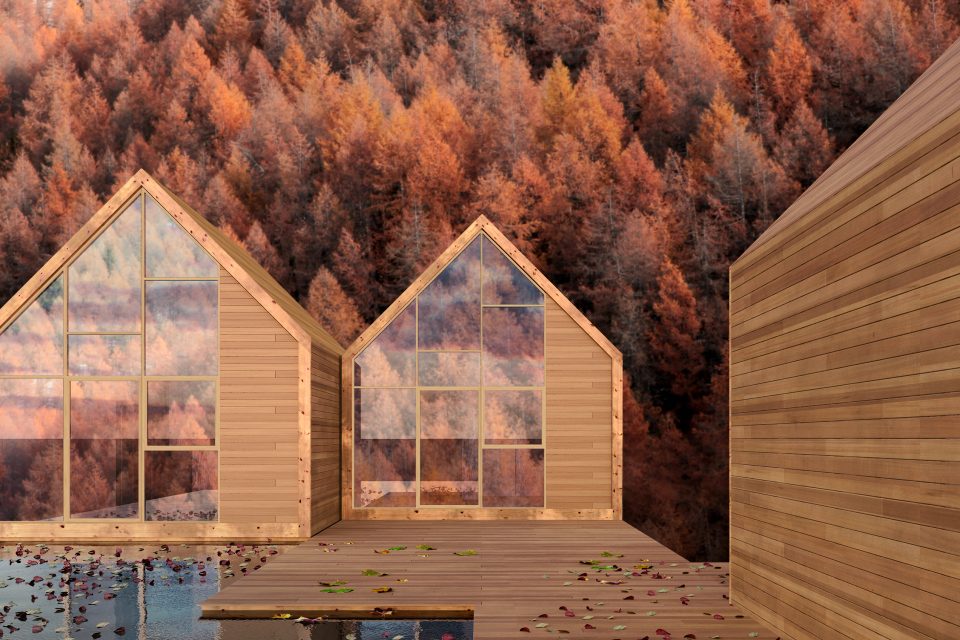 Sustainable Inside Out
Staring its journey as an off-grid development and positioned in some of the most extreme environments, LeapFactory had to reinvent the construction process. It had to be quick and efficient, with most of the construction done off-site, and have close to zero impact on the natural landscape.
We kept the same sustainability principles for our residential and hospitality buildings. We don't use carbon-intensive materials or chemical bonds and glues. There is no fuel-guzzling heavy machinery on-site and no noise pollution. Our buildings are most energy-efficient, and smart tech is incorporated from the start.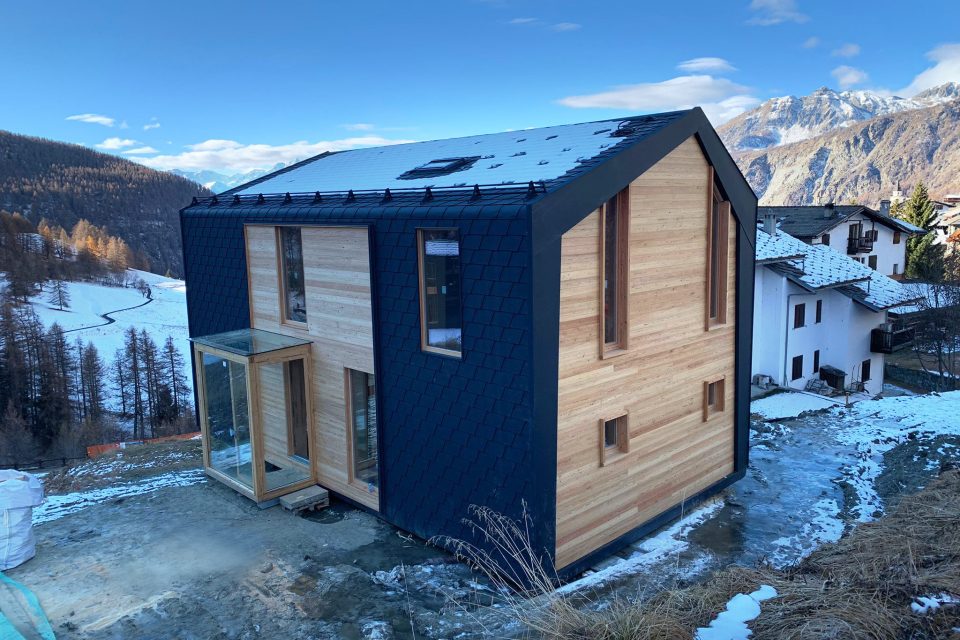 Going Beyond "Green"
We focus on Well-being
Be it the well-being of people who live and work in our homes, or health, and safety of the construction workers.
We optimize our Logistics
With a kit-building system, an average 1290 sqft home fits within 2 containers, and an actual on-site construction process lasts less than 60 days, cutting down CO2 by 82% compared to the traditional construction process.
We source materials ethically
Only eco-certified, sustainable materials are used for LeapHome's construction.
We eliminate as much waste as possible
Construction industry creates a third of the world's overall waste. Leap has reduced waste by 80%, preserving the environment and eliminating extra costs for the developers.
SUPPORTER of UN Sustainable Goals
Being a 100% European company with a global reach, we have chosen eight of the United Nation's Sustainable Development Goals that our company can directly impact, based on the nature of our business.