Inside LeapFactory
Our mission is to develop a new process of home building that meets new market demand for environmental sustainability, energy self-sufficiency and residents' well-being at the right price.
Global environmental challenges, pollution, stricker home regulations and shortage of qualified manpower force construction industry to search for greener, more sustainable building practices.
We currently collaborates with some of the established technology and energy partners as well as forward-thinking developers, architects, entrepreneurs and real-estate players that are looking for an alternative way to traditional construction – one with minimized negative impact on energy, water, resources, and increased well-being of its residents.
"Construction industry hasn't changed much from 50 years ago and while a lot of money and resources are allocated to make workers job safer and construction process faster, no one seemed to go to the core and ask "Why are the houses still being built this way?"
Our Founders Story
LeapFactory is unlikely outcome of the friendship and collaboration between two architects who got united by their passion for mountains – one is a seasoned rock climber, the other backcountry skier.
In 2012 Stefano Testa and Luca Gentilcore founded a company as a side-project, when Turin Alpine Club commissioned the new Gervasutti hut under the east face of the Grandes Jorasses in the Mont Blanc massif, at the 9843ft (3000m) above the sea level. The project posed several significant challenges – the pod had to be beautiful, weather-resistant and built in under a few weeks with minimal equipment… in some of the world's most demanding off-grid places.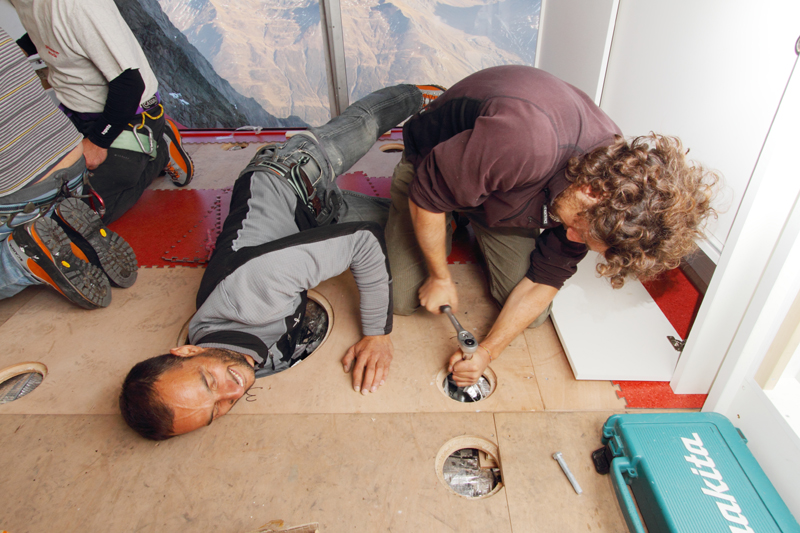 Not only have LEAPfactory successfully completed the project and won several awards, they have completely re-imagined the home building process. Today LEAPhome construction system allows to go from a project to turn key in under 3 months. The benefits include greatly reduced costs, minimized environmental impact, transparent, predictable pricing and a hushed sense of satisfaction that comes from doing the right thing.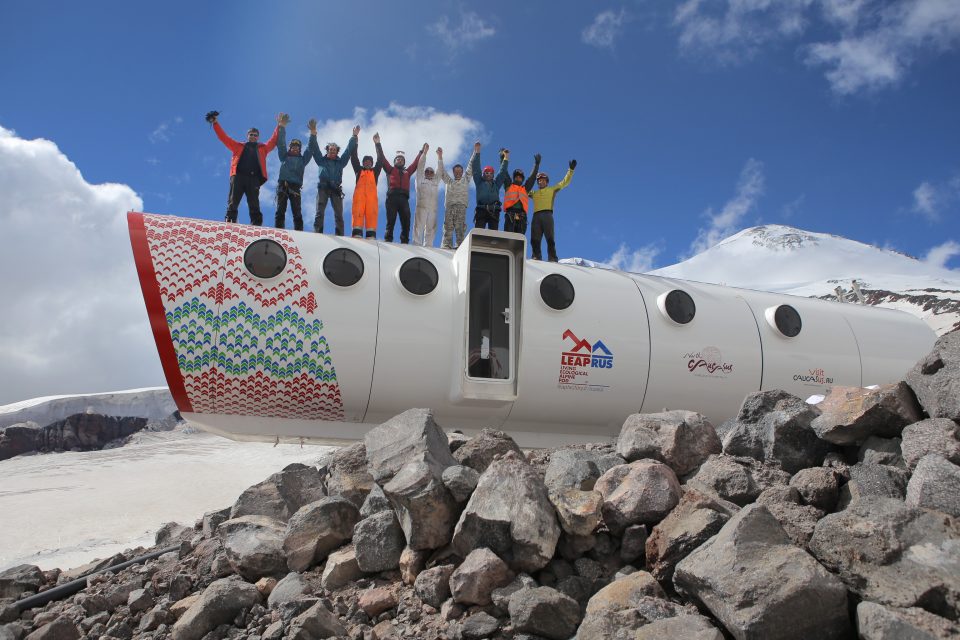 Our Team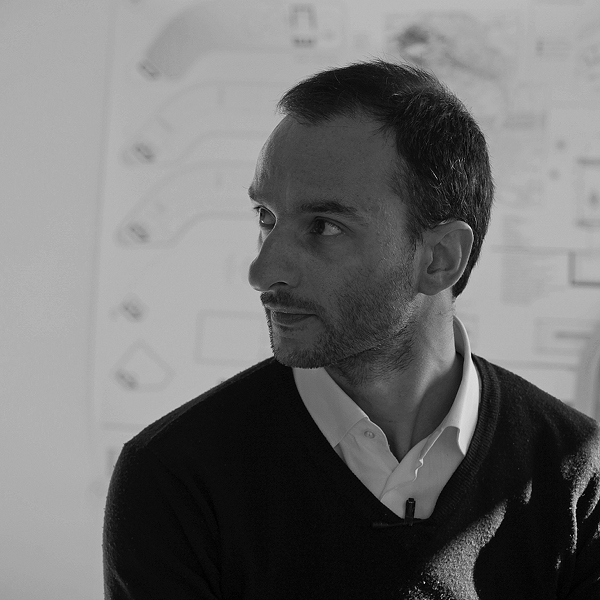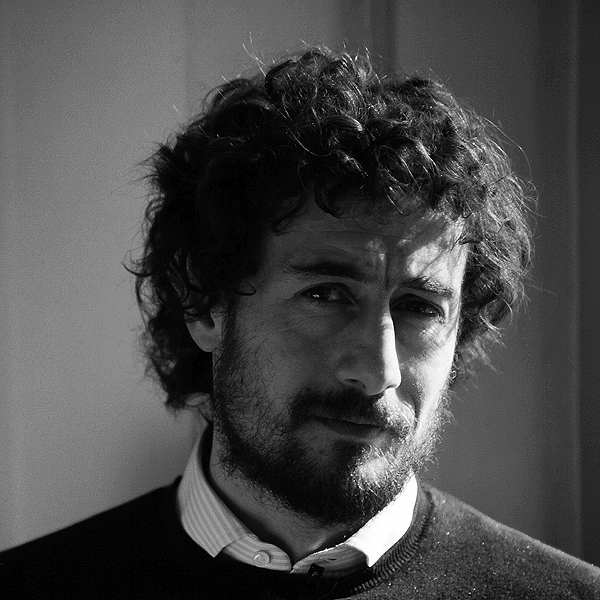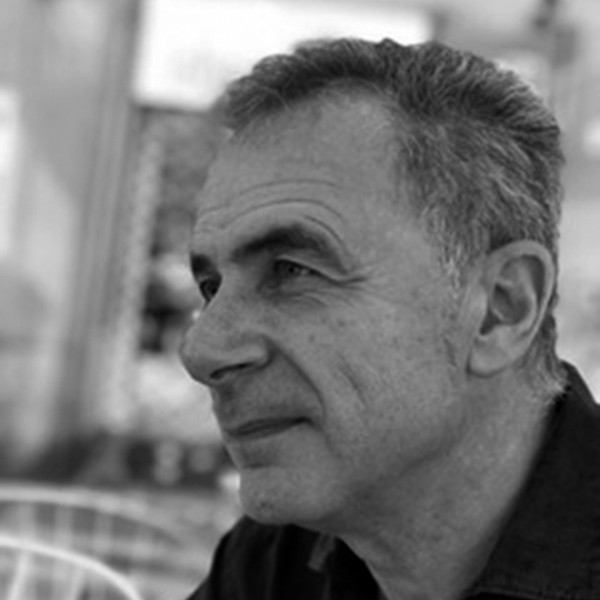 Roberto Campagnola
finance, administration, IT strategy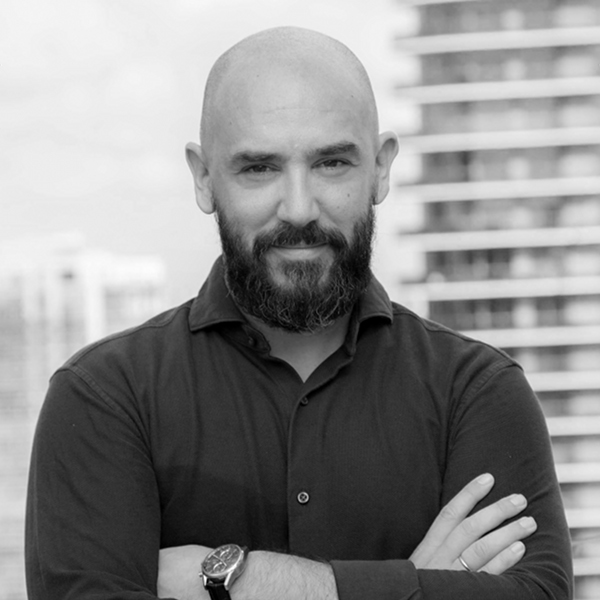 Alberto Mattiello
marketing and innovation advisor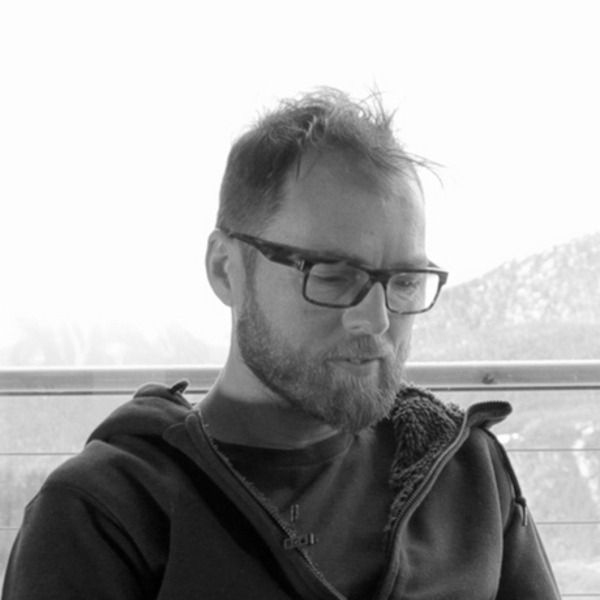 Giorgio Bertolo
marketing advisor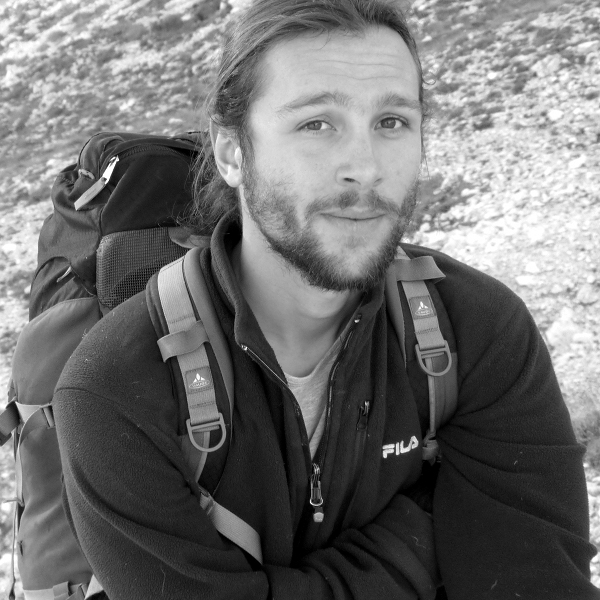 Stefano Girodo
engineering unit director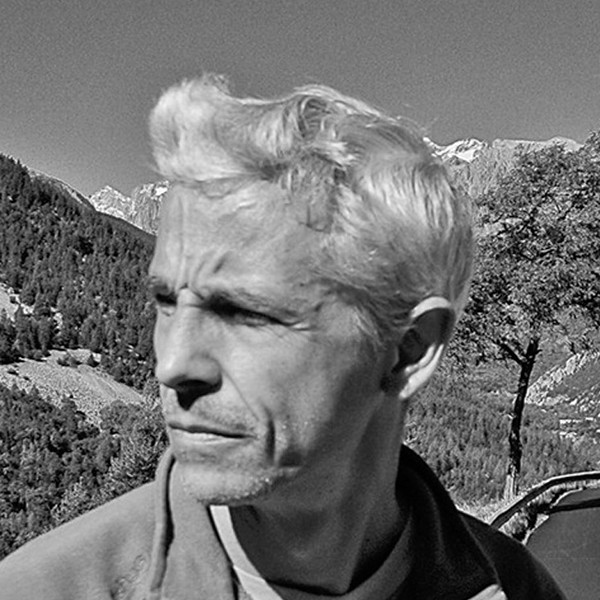 Edoardo Boero
engineering unit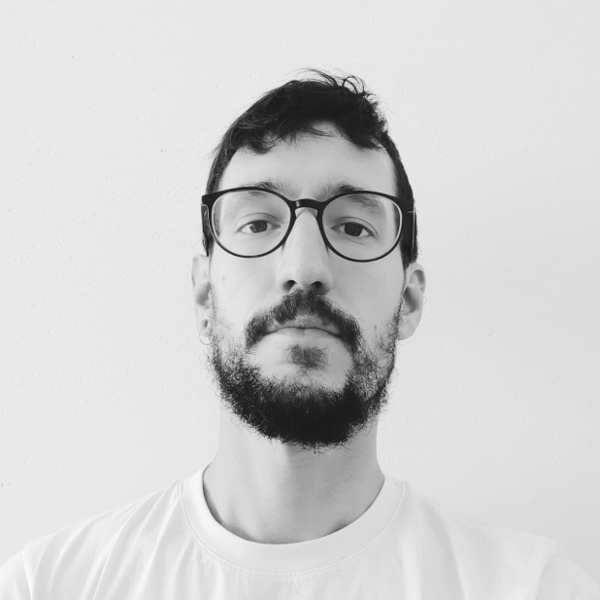 Andrea Revello
engineering unit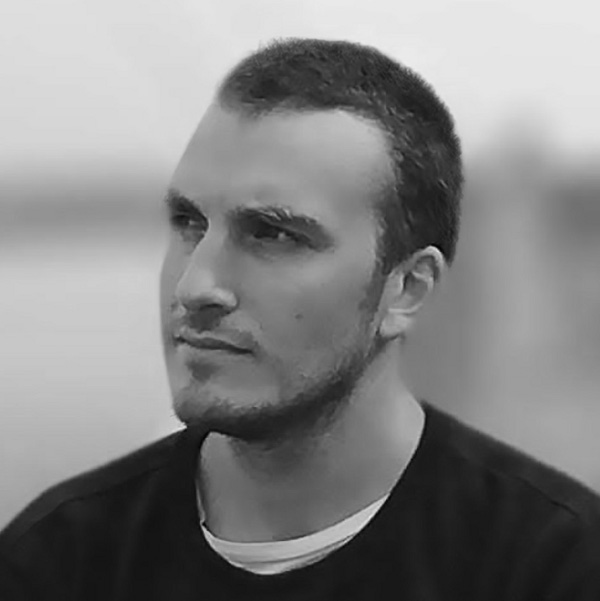 Matteo Pegorin
engineering unit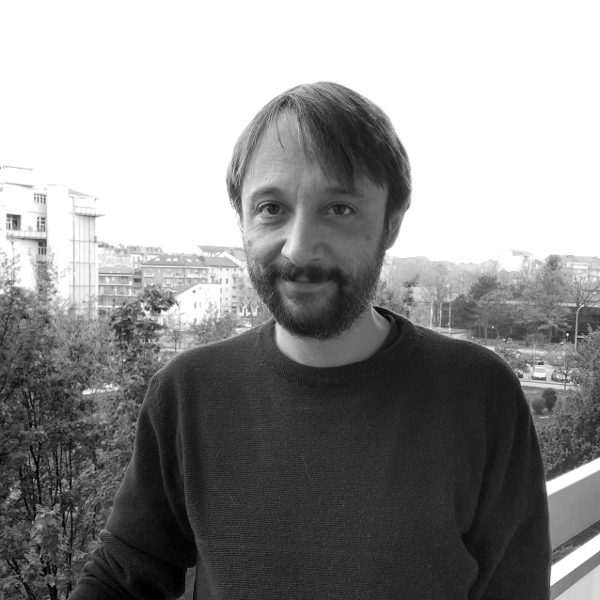 Paolo Filipazzi
R&D unit director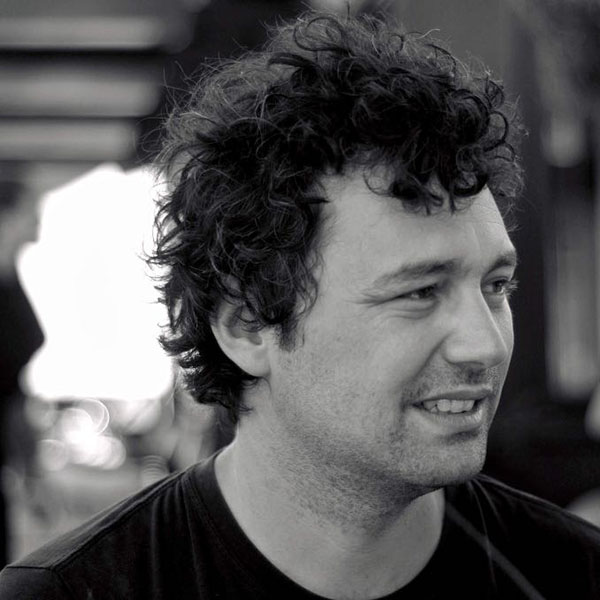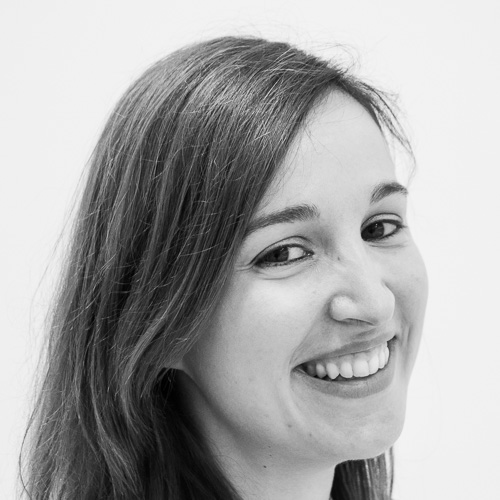 Giusy Goddi
export and sales
Angelo Mastromarini
special projects' unit director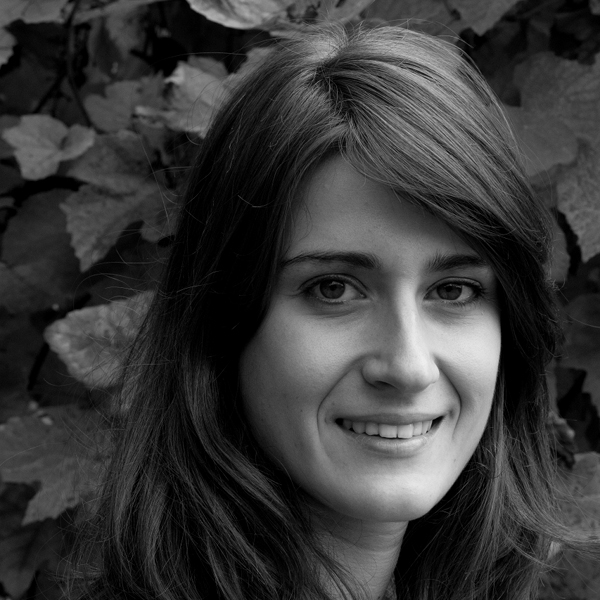 Valentina Peyronel
special projects' unit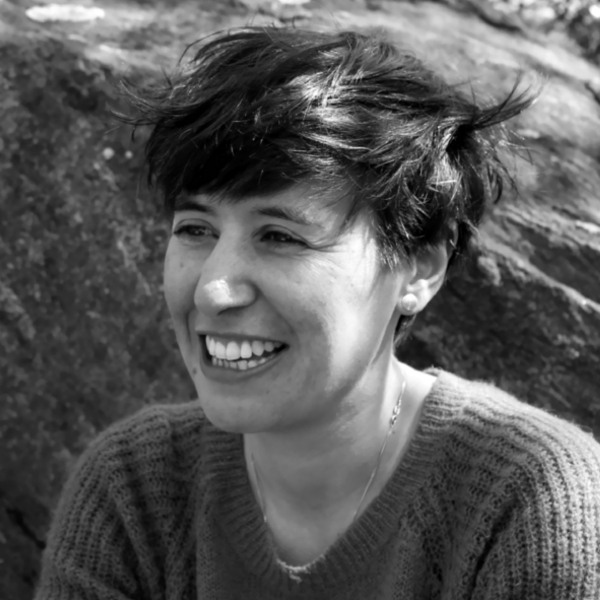 Loredana Musina
special projects' unit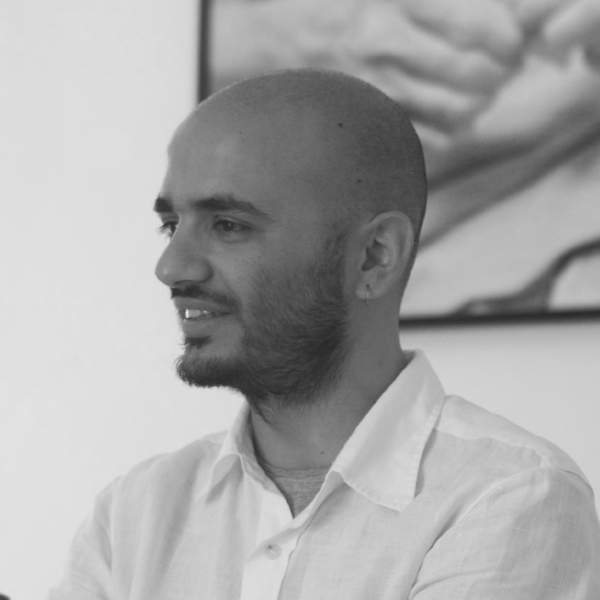 Giacomo Mulas
special projects' unit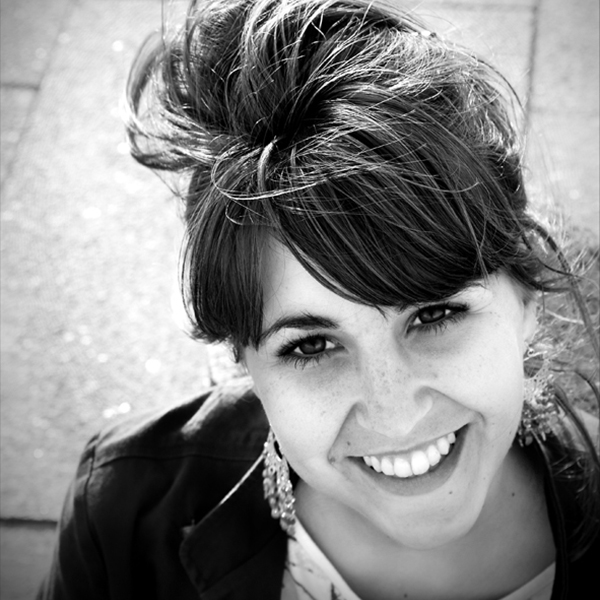 Giulia Mondino
special projects' unit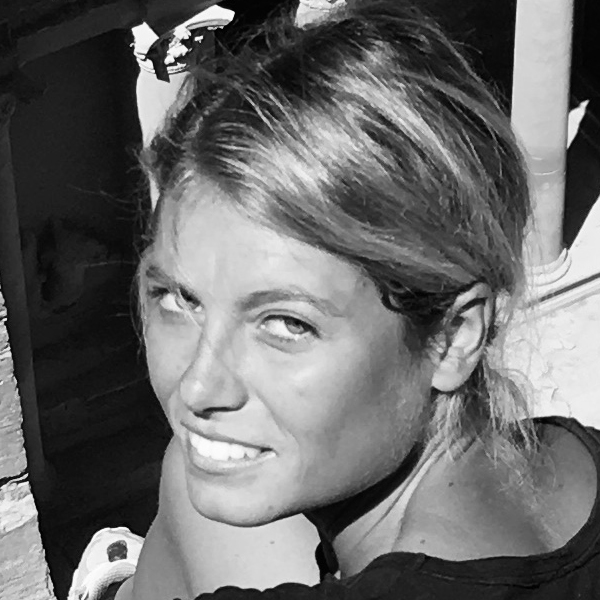 Francesca Graglia
special projects' unit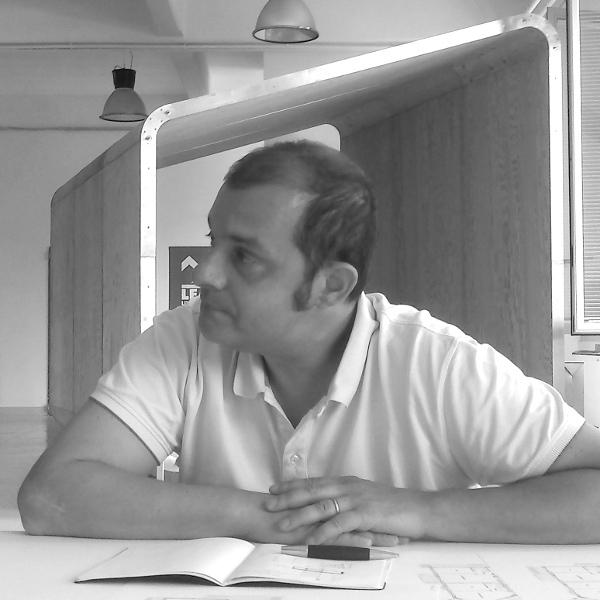 Corrado Curti
structural engineer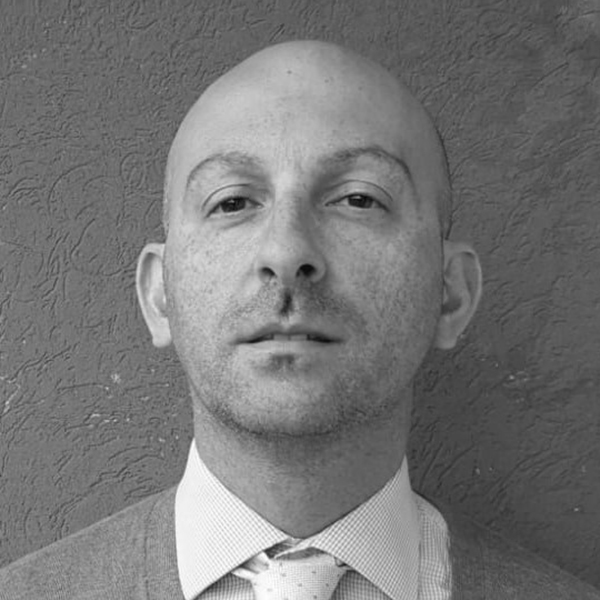 Andrea Costa
structural engineer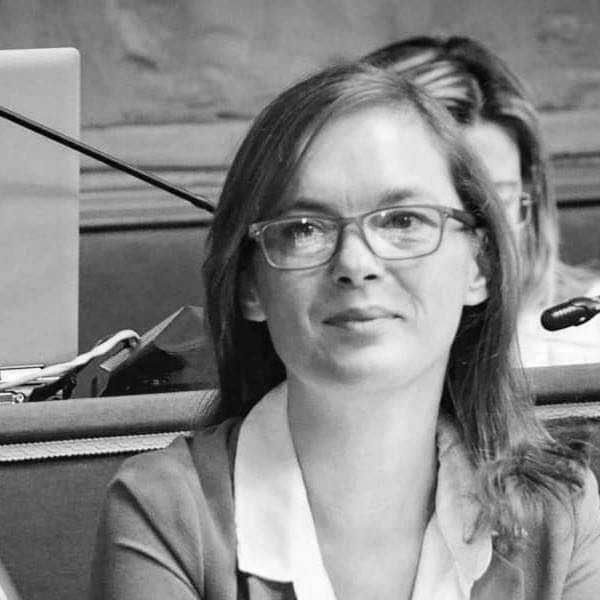 Chiara Giacosa
administration
Production partners