Your Vision. Our Know How
With LEAP we hope to take it back to the core and give architects' creative freedom to design their projects while using our construction know-hows and specs.
This means less time spent on time-consuming, low margin tasks, like construction monitoring and project management, fewer meetings with authorities and better use of your time and resources to focus on growth of YOUR business.
Making a Difference. One building at a time.
Sustainable
Built sustainably and pre-assesed with BREEAM, LEED and WELL building for "green scores". Leap is also the only type of buildings on the market that can claim to be 100% reversible.
Healthy
Leap Homes have by far exceeded standard ratings in the 5 most relevant environmental Life Cycle Assessment (LCA) categories. Our homes have also been certified as "healthy homes" across 10 Categories by WELL, including air, water, and light quality.
Future-proof
Smart technology and flexibility of the engineering process, allows any of the Leap building to adapt to changing weather conditions, to grow and stay energy-efficient.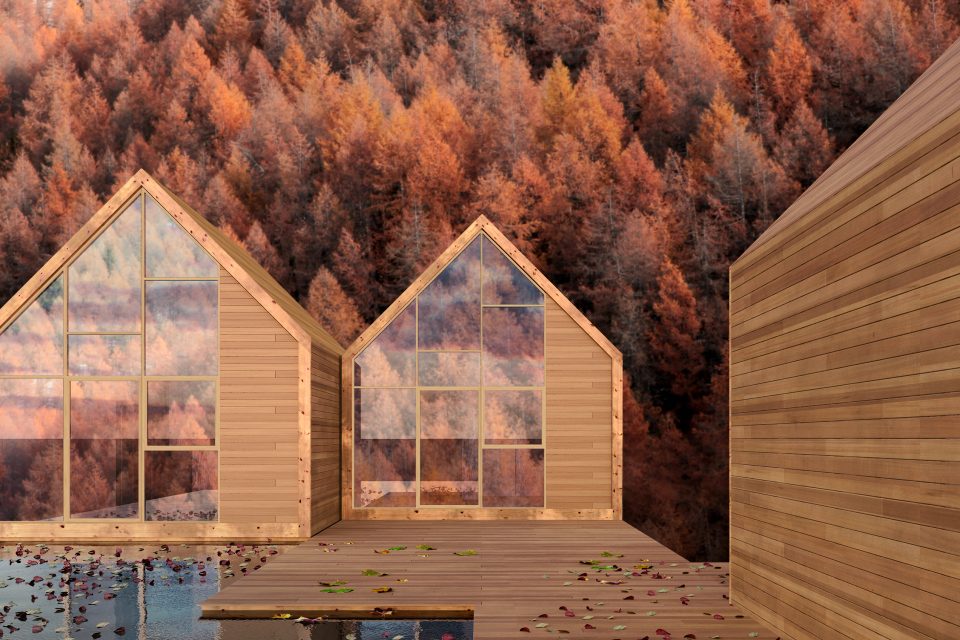 "Pre-assessed by"



Going back to the essence of building a home
We work with you to stay true to your vision and make sure that your prospects get exactly what they were looking for. There are no hidden costs, no unexpected surprises, no negotiations with subcontractors. Essentially, it's about following "what you see is what you get" principle and then going further and giving people more than expected – be it greater flexibility or higher quality of materials.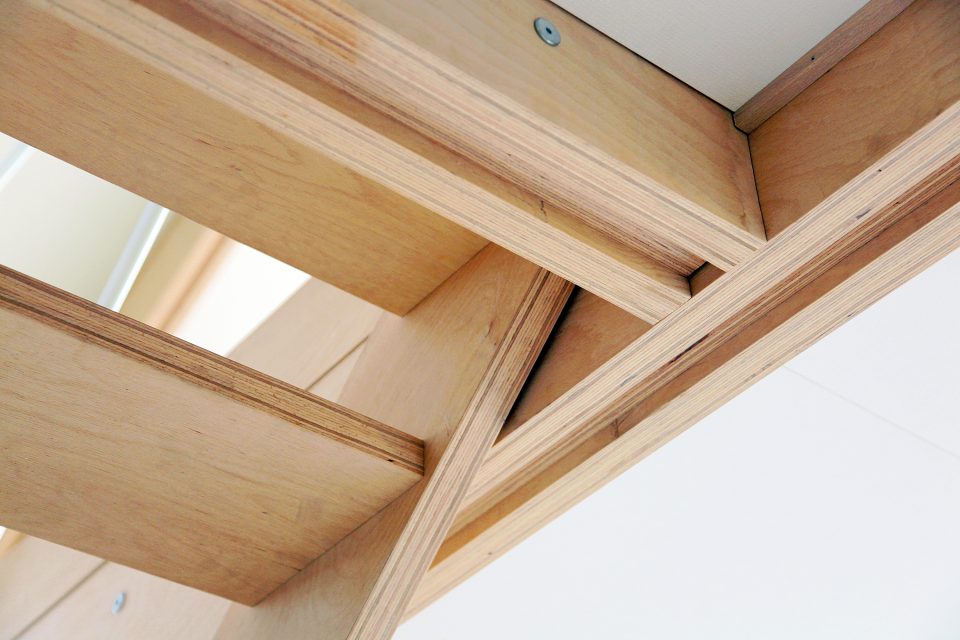 Join our movement
LEAP's dry-construction system has been developed by the architects for the architects. We welcome you to take a closer look at our specs, get in touch if you have any questions or join our network of talented professionals, who share our love of the outdoors, our passion for design and our desire to make a difference.
Architects we're proud to work with
"Leap has completely reimagined home-building process taking all the pain points that we normally struggle with. They found a serious of ingenious solutions that only architects could have come up with."