The high-performance dry construction open system
Leap solutions are based on modular systems. All the elements are manufactured in Italy to be easily and rapidly assembled on site. Whatever the size, features and location of a project, our patented method provides energy-efficient houses, fully equipped (plumbing, power, heating/cooling systems and furniture included) and ready to be lived in.
Dry construction guarantees a certified process less vulnerable to natural conditions and delays: Thanks to Leap products, you can move from the project to building in under 3 months.
Our team handles all aspects of engineering, factory manufacturing, project management, shipping, setting and finishing.
Choose Quality
Decide where you want to build your home: it can be a free piece of land or a teardown property.
Get a Quote
We'll provide and discuss all the specs and answers about our house models and manufacturing and construction process, including accurate cost estimates and scheduling.
Build Effortlessly
We've made construction the best part of home building. By almost eliminating it. We take care of all your site development milestones, collaborating hand in hand with LEAP's or your architects, designers and developers.
Conceptualize it
Once you have your piece of land, it's time to create the best home with our team of experts.
At the end of this phase, you will have a comprehensive idea of your project, cost estimate and schedule.
Every project is supervised by an operational manager, making sure that every step of the way is communicated clearly and all of the client's design and layout preferences are fully met.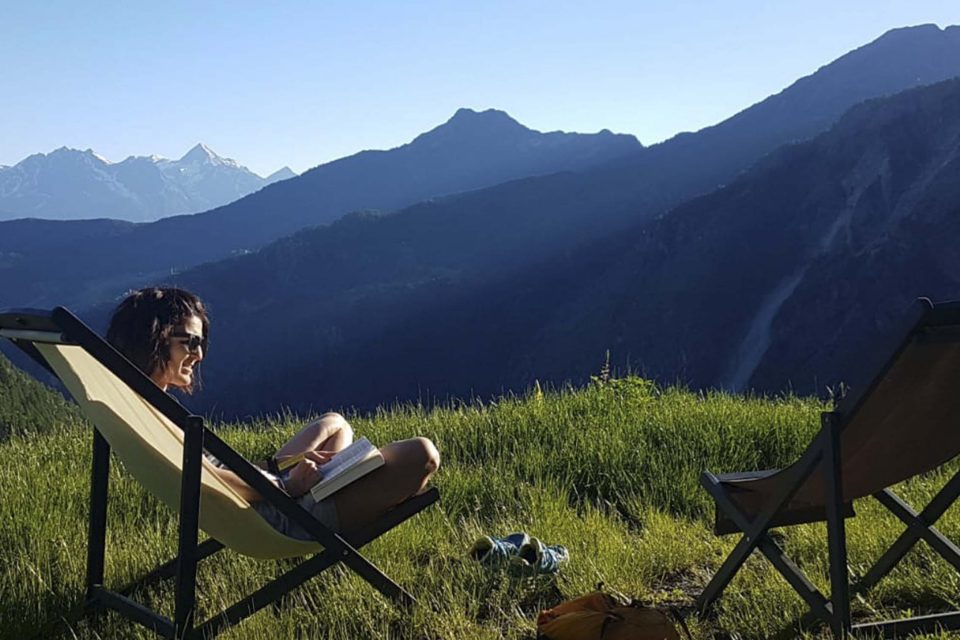 Customize it
A dedicated architect/designer will work on your project with a team of skilled professionals, providing you with:
Architectural red lines
Structural engineering
Customized range of Italian finishes
Optional modules can be added for even greater off-the-grid capacity.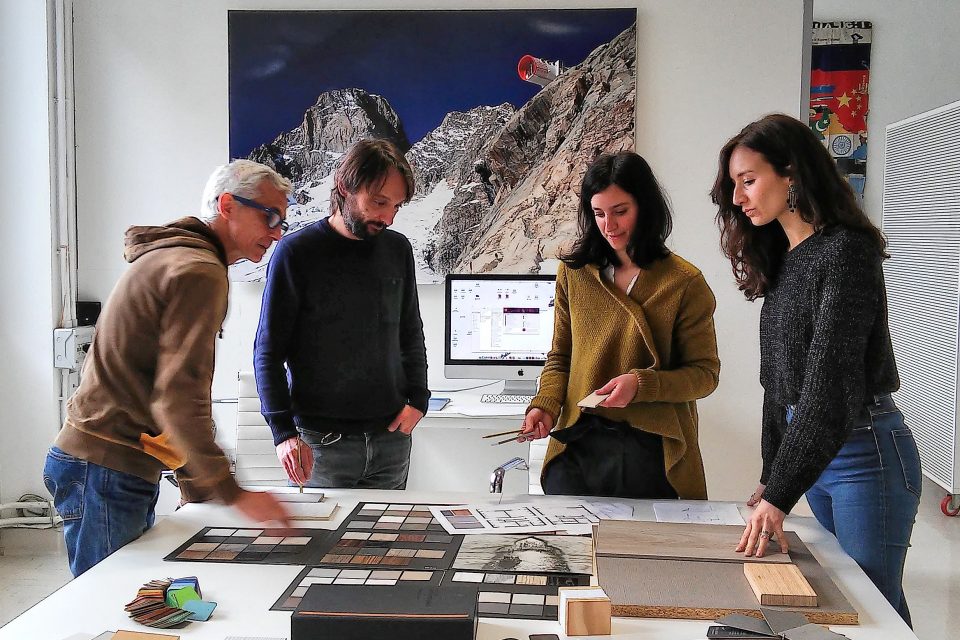 Build it
Site prep
We work with local contractors to prepare the site, setting the foundations and utility connections.
Shipping
All modules and components will be delivered to your location from Italy. (an average 120 sqm / 1292 sqft home fits within 2 containers)
Installation
Once the shipment arrives 4-6 weeks are needed for the home installation – i.e. from ground up to move-in ready. We can send our whole team to your site or just a Leap Operations Manager, who can supervise your team.